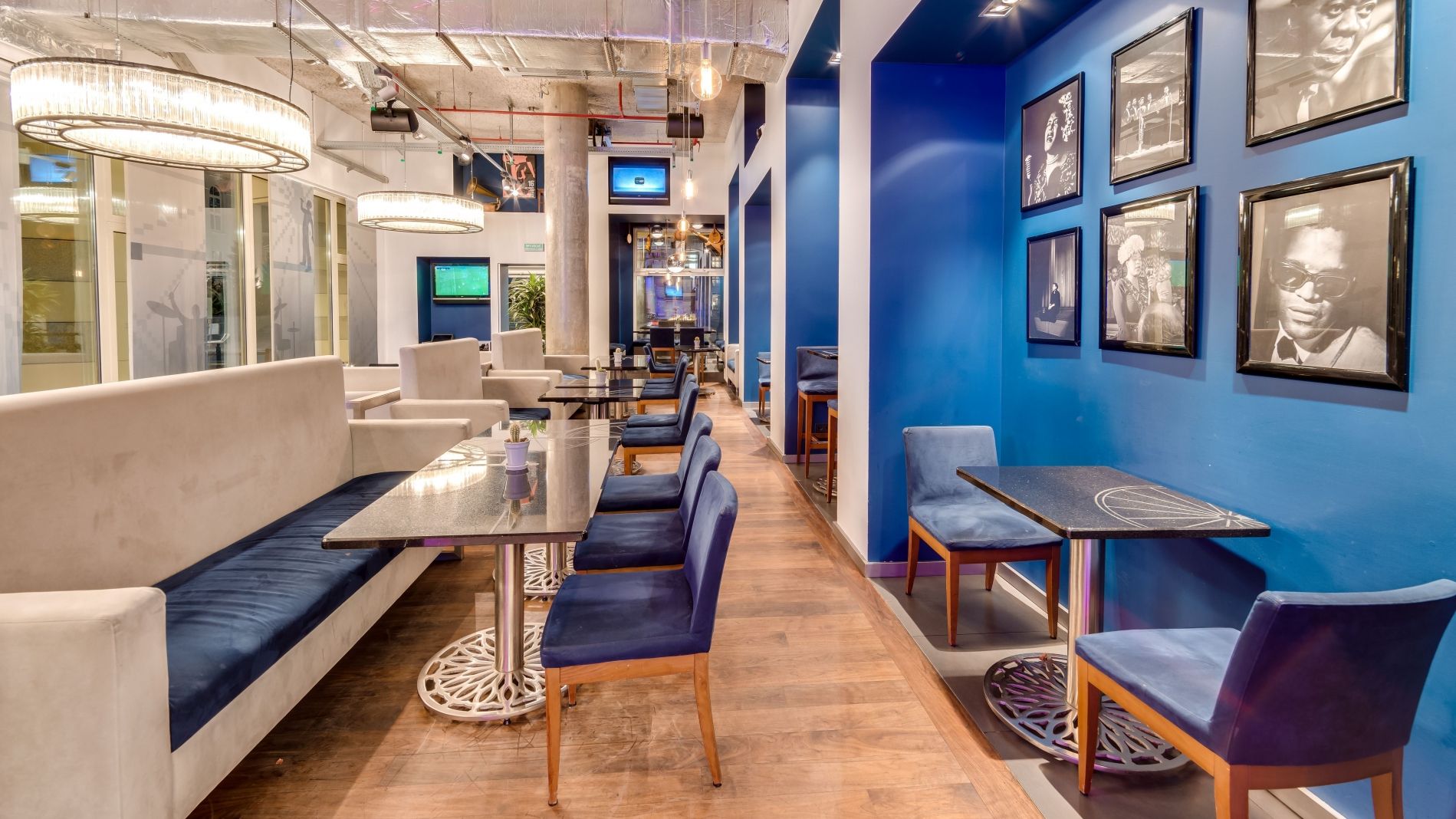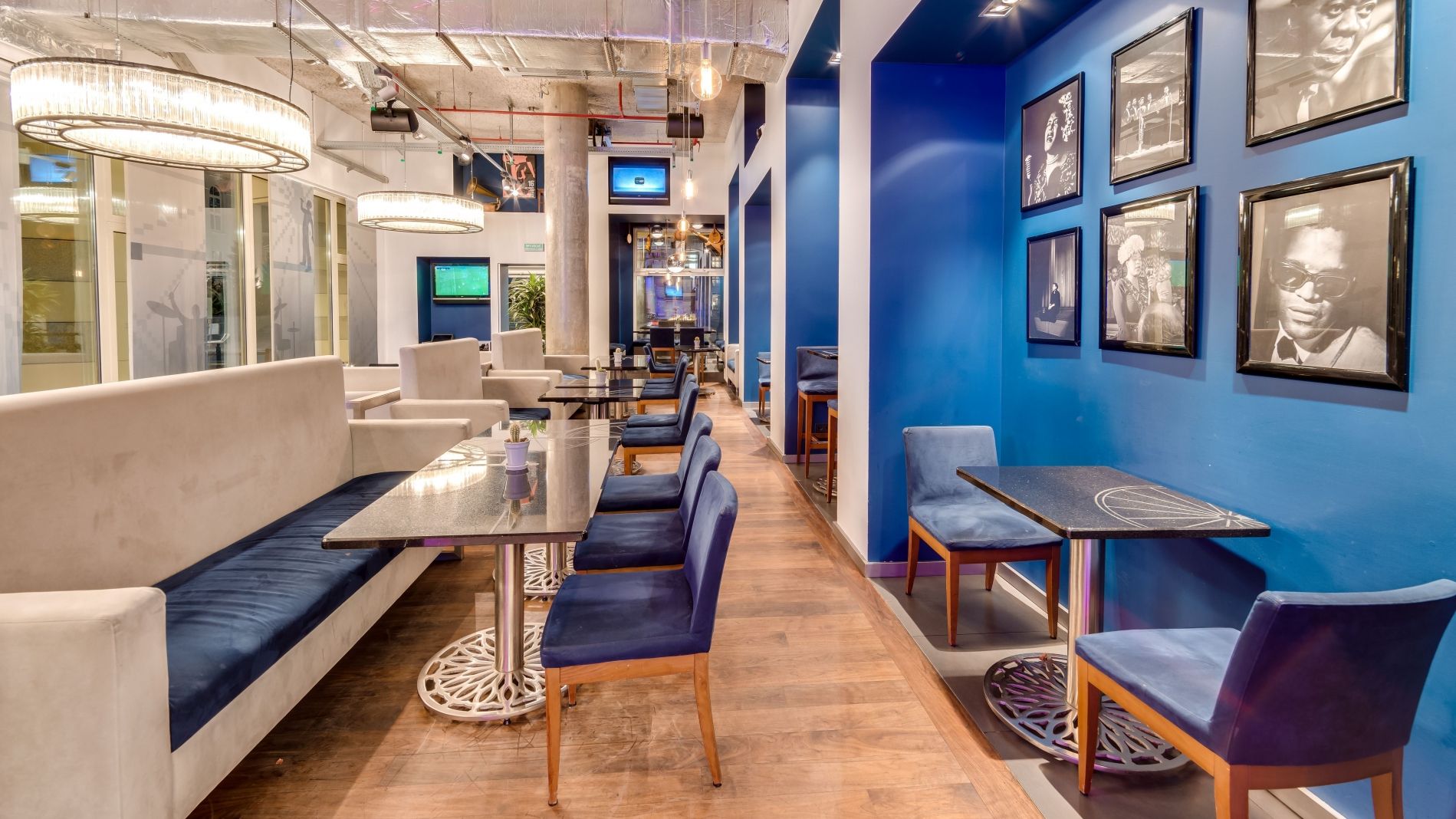 Monday

12:00 AM - 01:00 AM

Tuesday

12:00 AM - 01:00 AM

Wednesday

12:00 AM - 01:00 AM

Thursday

12:00 AM - 01:00 AM

Friday

12:00 AM - 02:00 AM

Saturday

12:00 AM - 02:00 AM

Sunday

12:00 AM - 12:00 PM
Feel the vibes of SomePlace Else!
Modern, expressive venue, which enchants you with light, music, delicious meals and cocktails. Perfect place for enthusiasts of Tex-Mex cuisine and amusement. Discover our music events: Ladies' Night, Latino Dancing and Jazzy Night. Feel the team spirit while watching the sports competition on big screens.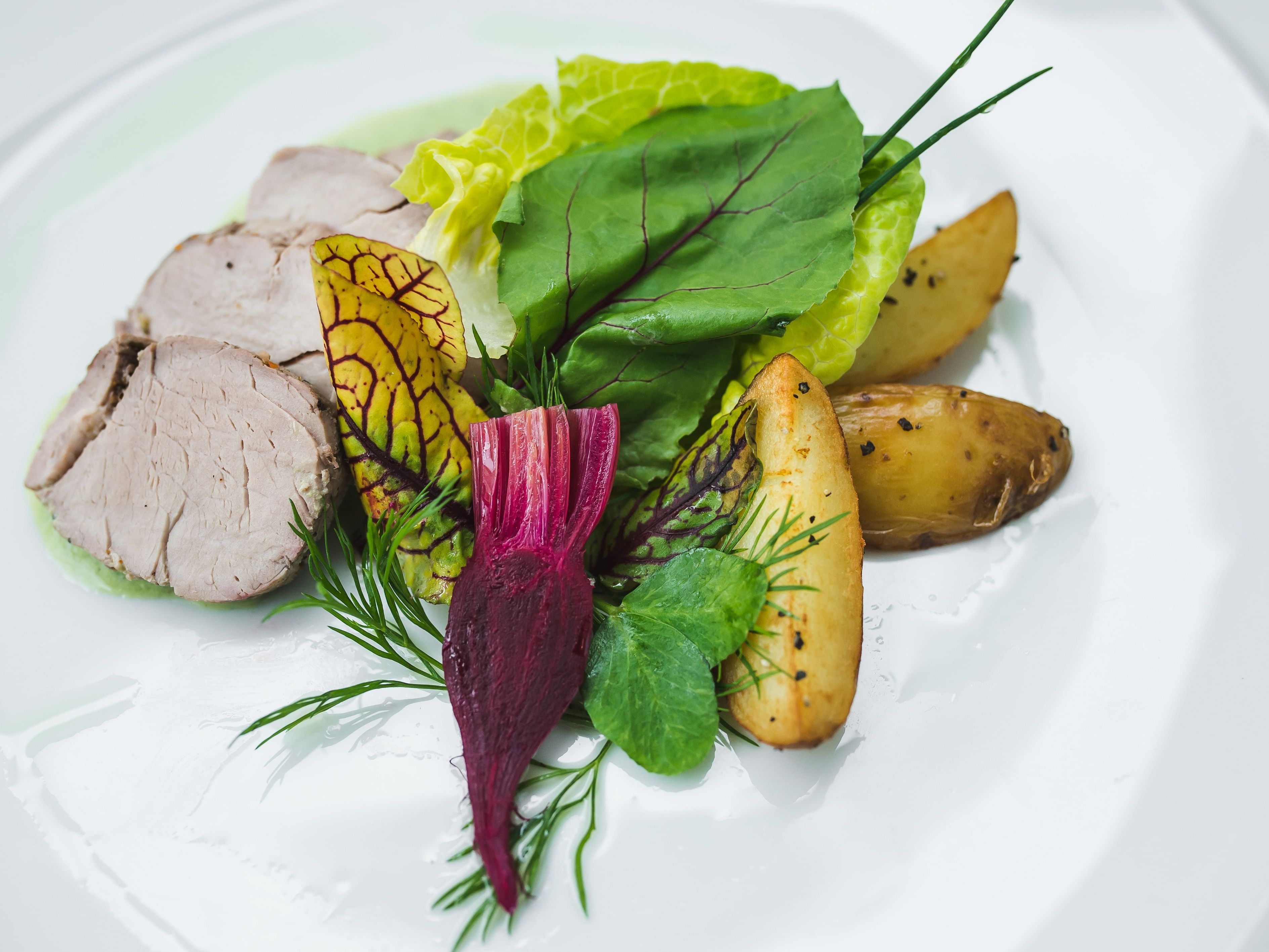 Come and discover our Sunday Brunch in SomePlace Else Restaurant Learn More
Sunday Brunch in SomePlace Else
Sunday Brunch is a perfect idea to spend time with friends. Modern décor of our lively bar with a friendly, casual atmosphere guarantees great relax and a real good time while enjoying delicious cuisine.

Every Sunday we invite you for a second to none in town Sunday Brunch in a tex-mex style.

Every Sunday 12:30 - 16:30
PRICE |185 PLN (per person)
Kids - 93 PLN

RESERVATIONS | +48 (22) 450 6706
The members of SPG program can enjoy 10% discount on Sunday brunch.
http://www.sheraton.pl/en/promotions-restaurants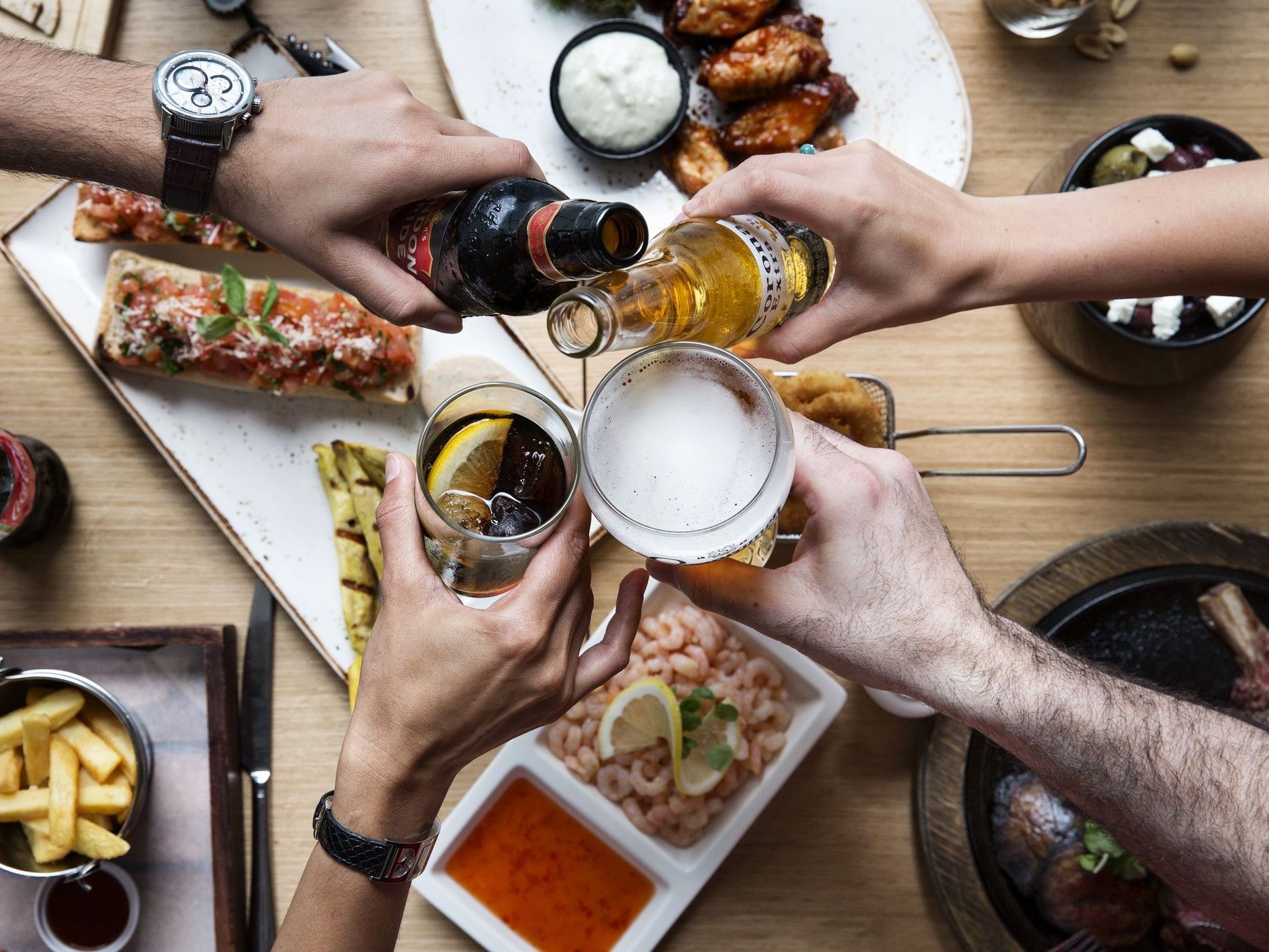 Benefit a 10% discount, on SomePlace Else, being a SPG Member Learn More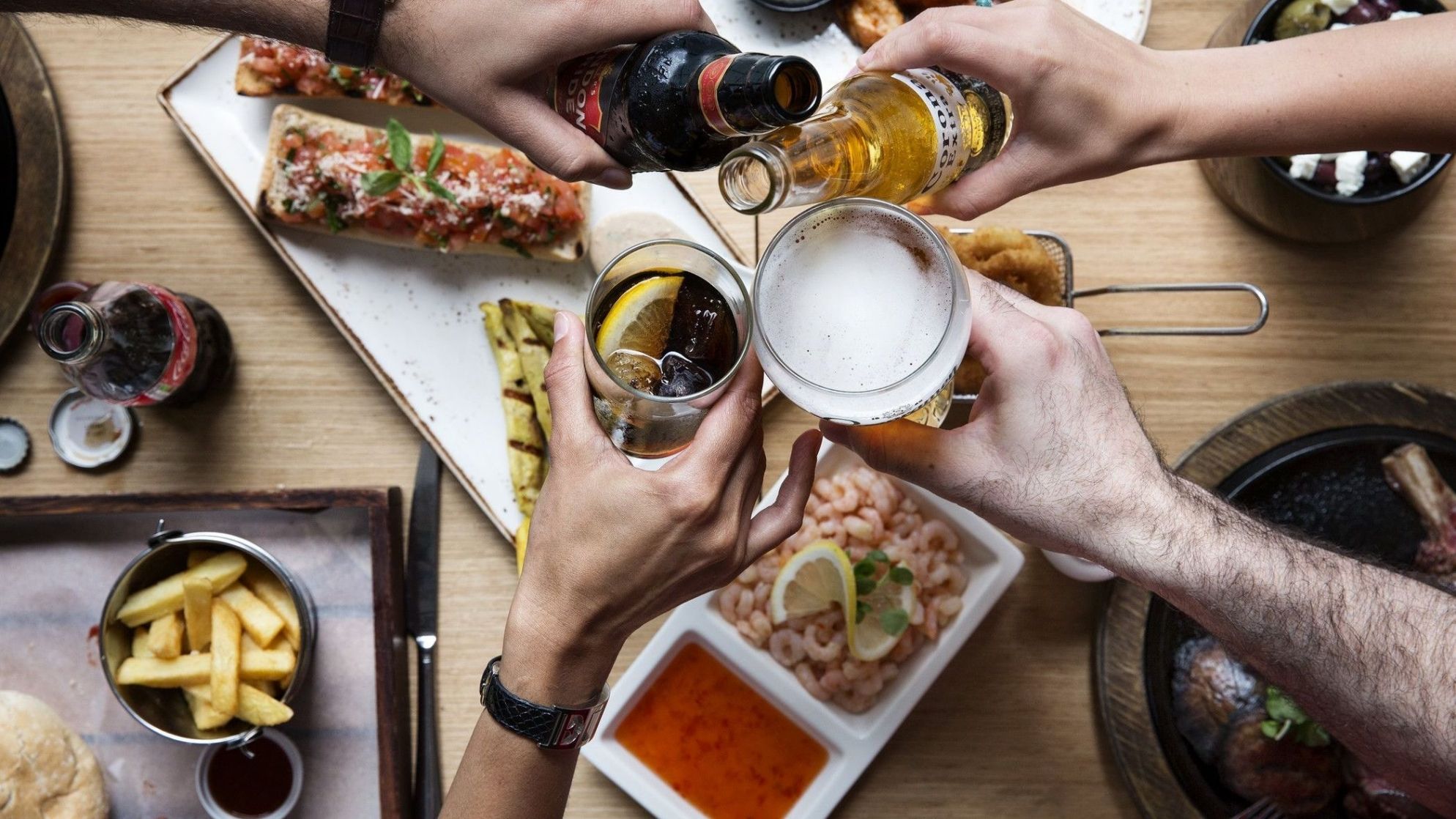 10% SPG Member discount
Don't miss out on this special offer!

As our valued SPG® Member you are entitled to a 10% discount on dishes at SomePlace Else. Join us for a lunch or dinner with up to 7 of your companions and delight with our culinary creations.
http://www.spgcravings.com/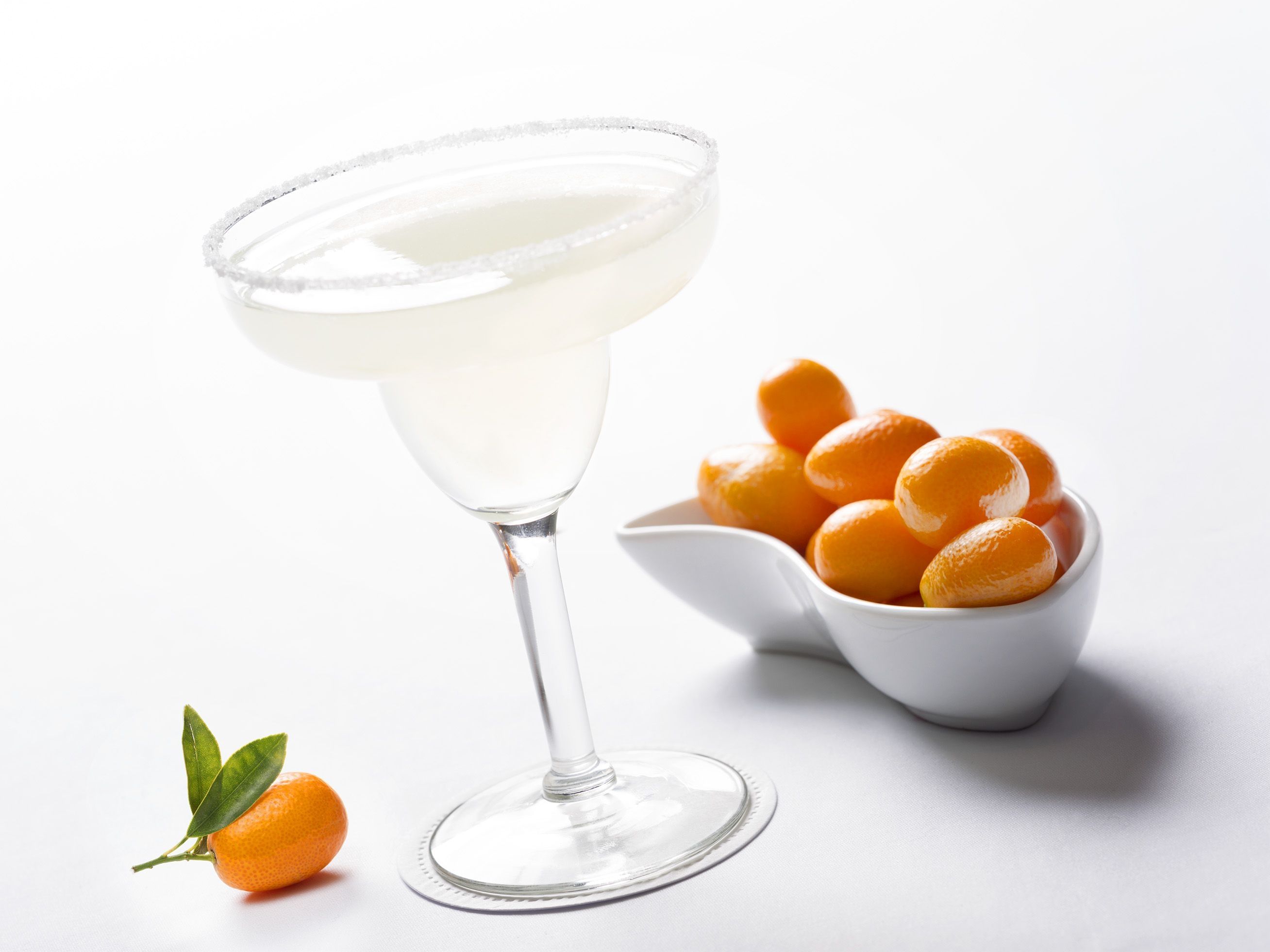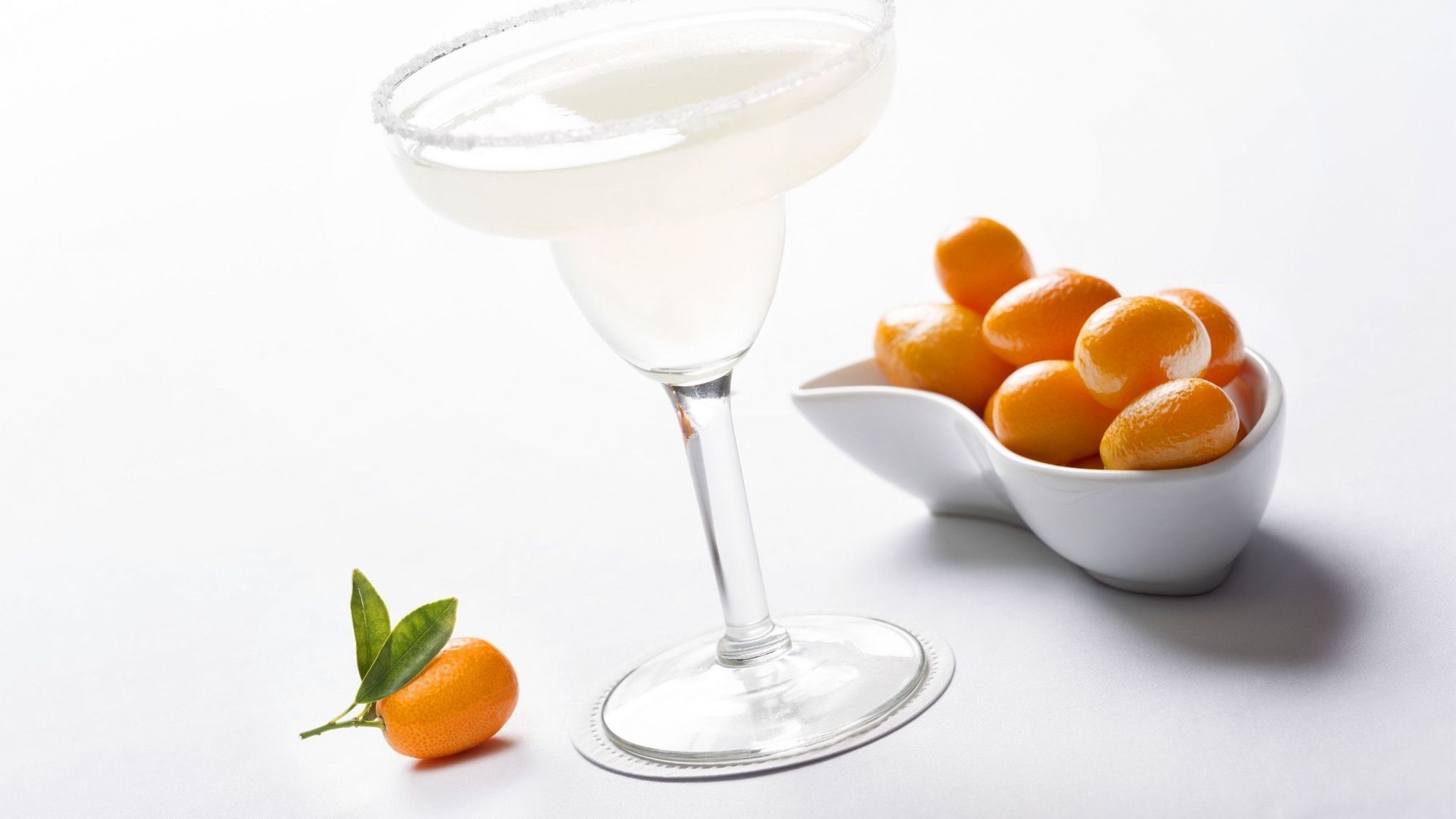 Happy Hour
Get 2 drinks while paying just for 1.

We especially recommend SOUR ZU and MARGARITĘ

7 days a week, from 17:30 to 19:00.

Feel invited!

http://www.spgcravings.com/