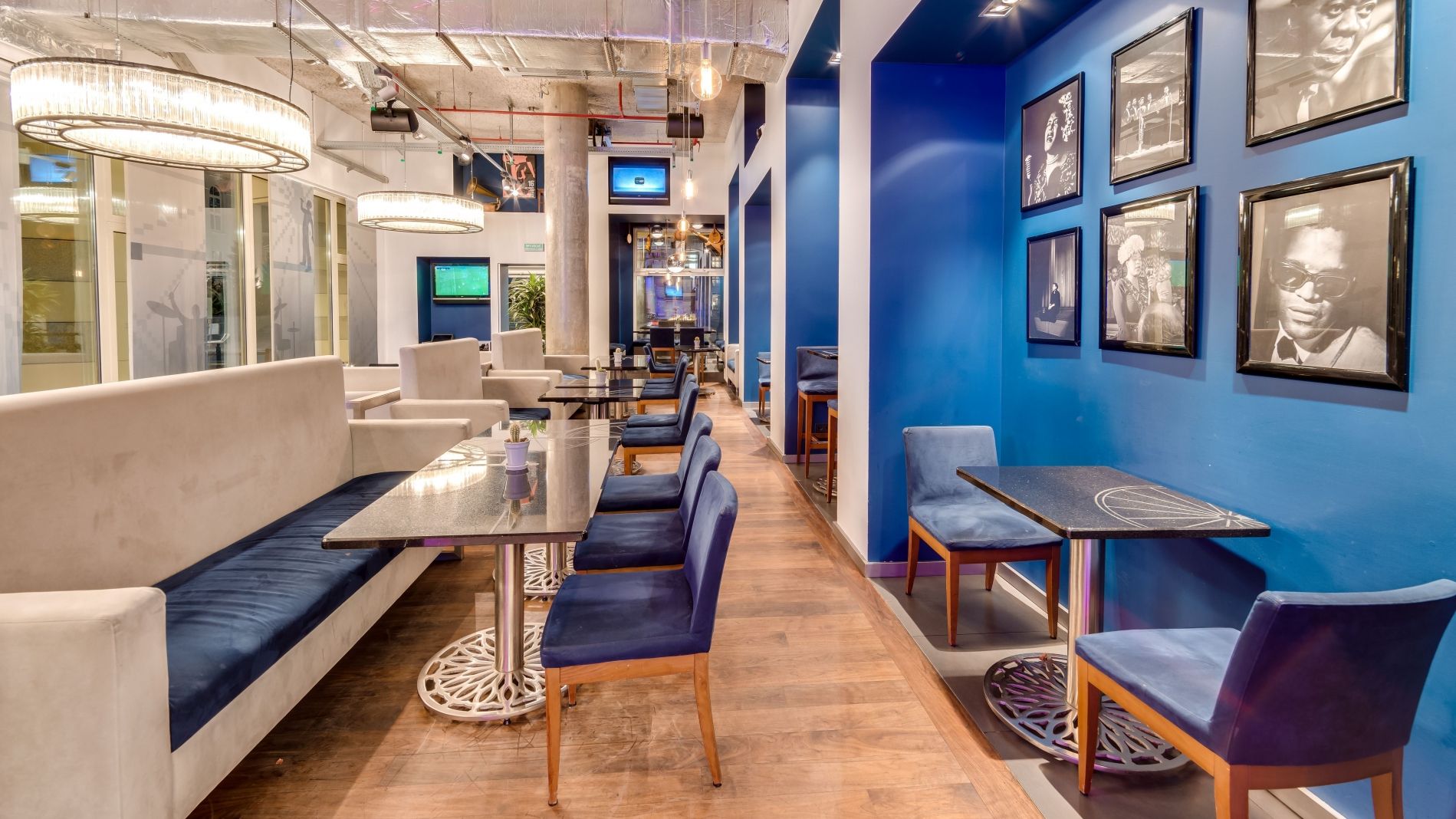 MEETING PLACE IN THE HEART OF WARSAW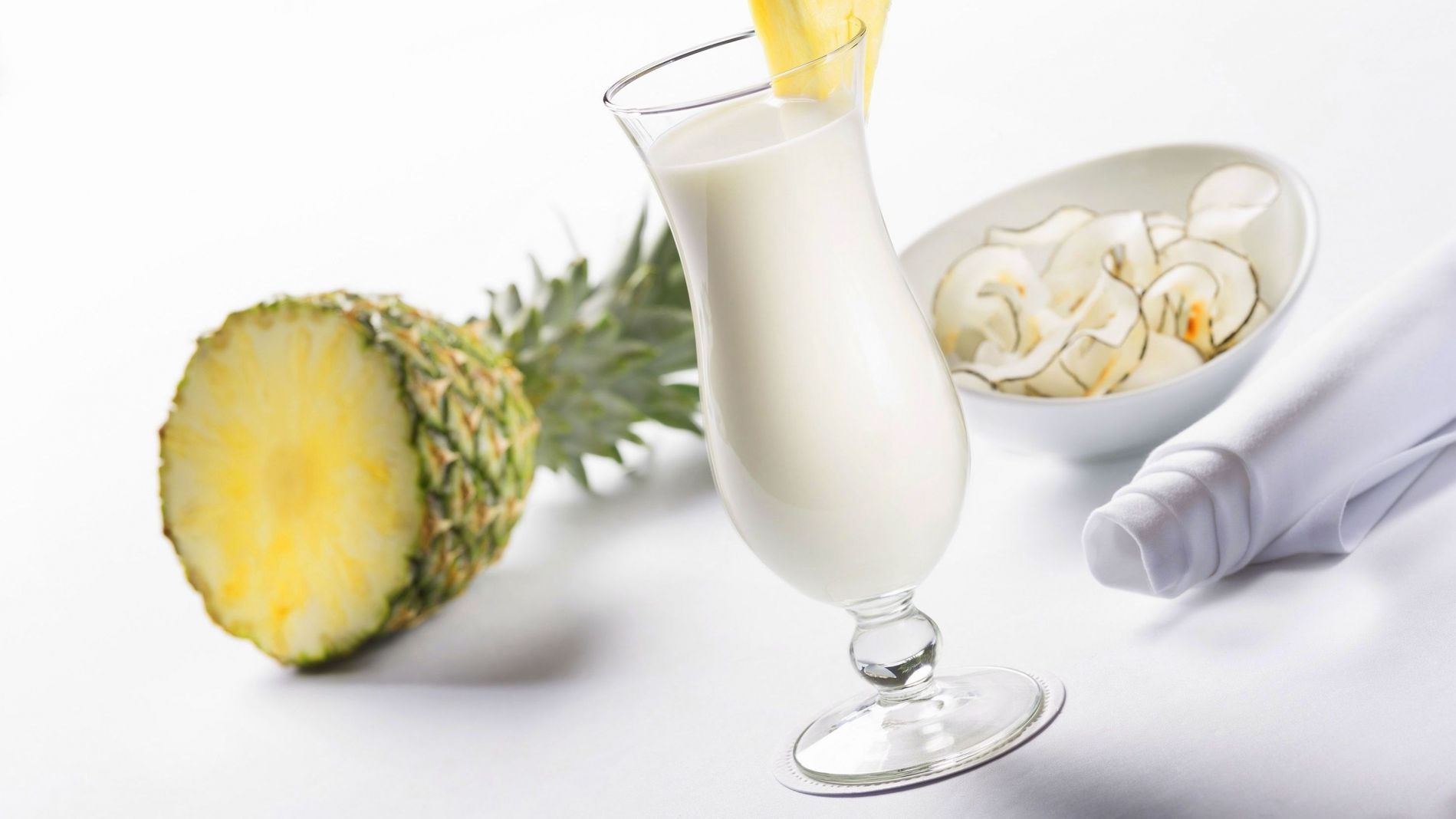 Monday

12:00 AM - 00:00 AM

Tuesday

12:00 AM - 00:00 AM

Wednesday

12:00 AM - 00:00 AM

Thursday

12:00 AM - 00:00 AM

Friday

12:00 AM - 02:00 AM

Saturday

12:00 AM - 02:00 AM

Sunday

12:00 AM - 00:00 AM
Feel the vibes of SomePlace Else!
Modern, expressive venue, which enchants you with light, music, delicious meals and cocktails. Perfect place for enthusiasts of Tex-Mex cuisine and amusement.
Discover our music events: Ladies' Night, Latino Dancing and Jazzy Night. Feel the team spirit while watching the sports competition on big screens.

Share your Experience on TripAdvisor