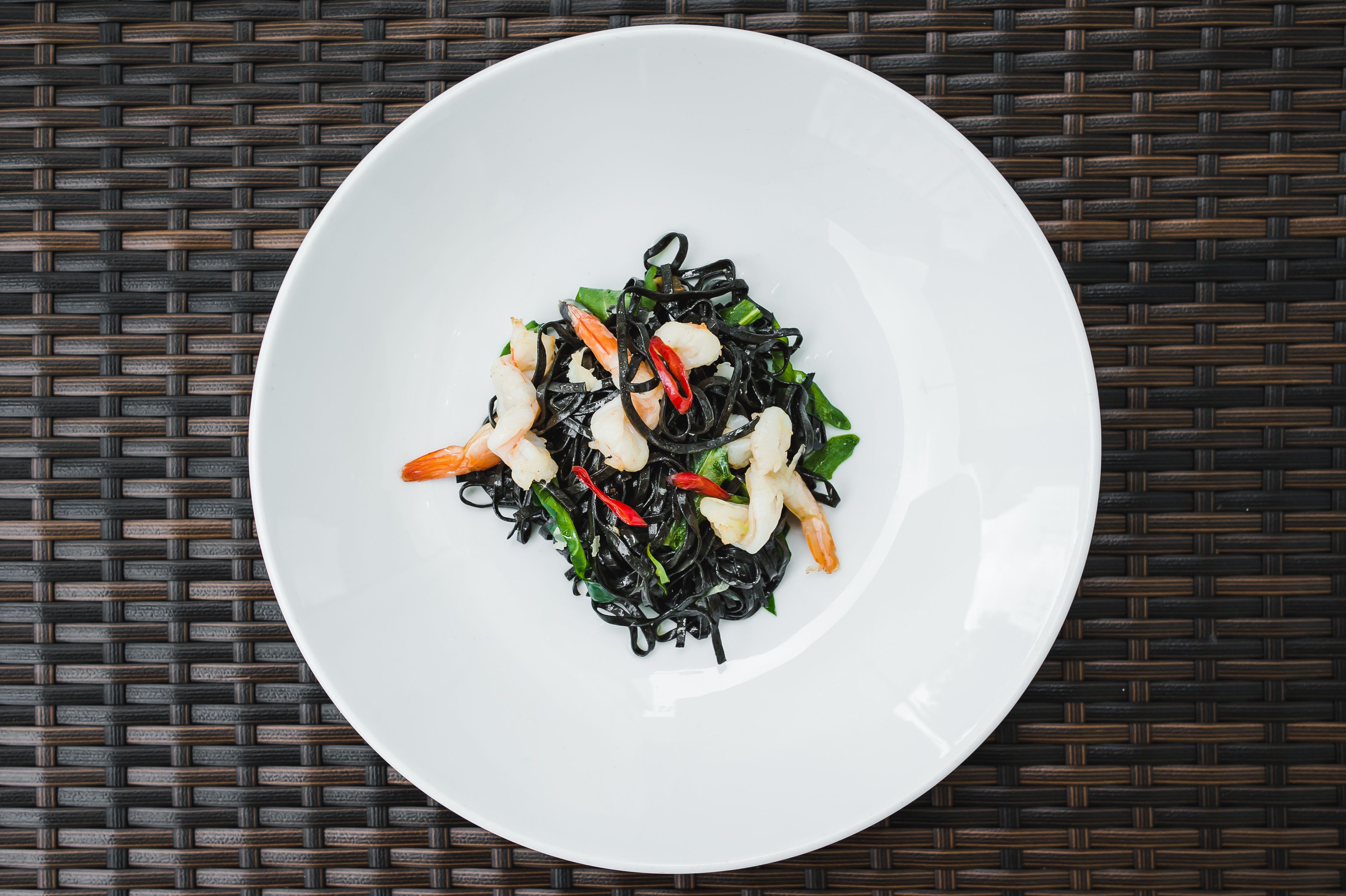 From Monday till Friday, in the lunch time we invite you to SomePlace Else to try our light, two-course menu. At the price of 35 PLN, we offer appetizer or soup and the main course.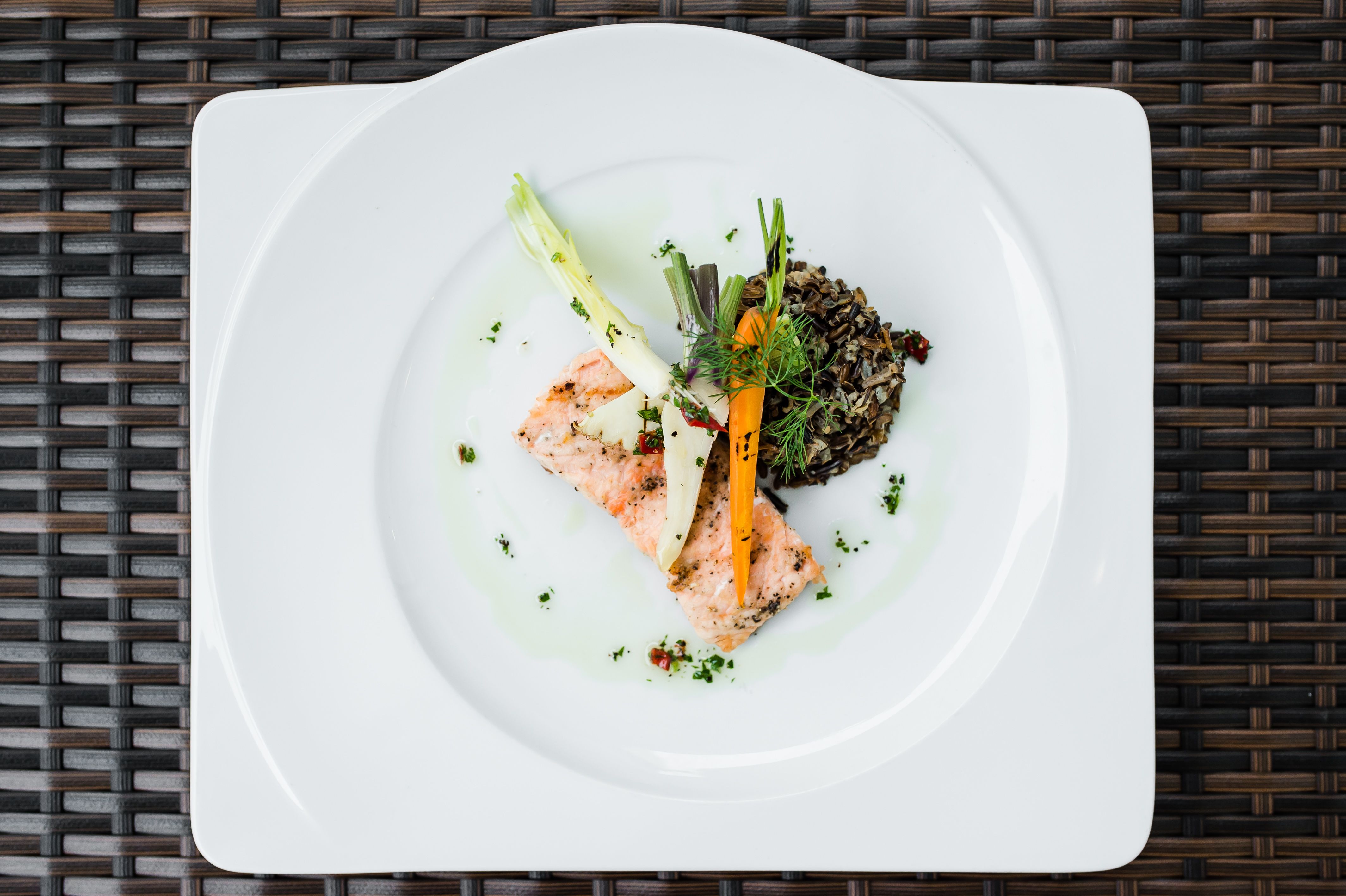 Additionally, we will serve you the dessert for 15 PLN. The lunch is served with an apple lemonade flavored with ginger.

Book your favorite table: +48 22 450 6710
SomePlace Else special lunch menu is available Monday – Friday from 12 PM till 4 PM.
Two courses for 35 PLN.
Monday 12:00 AM - 01:00 AM
Tuesday 12:00 AM - 01:00 AM
Wednesday 12:00 AM - 01:00 AM
Thursday 12:00 AM - 01:00 AM
Friday 12:00 AM - 02:00 AM
Saturday 12:00 AM - 02:00 AM
Sunday 12:00 AM - 12:00 PM