Music & Events Calendar JUNE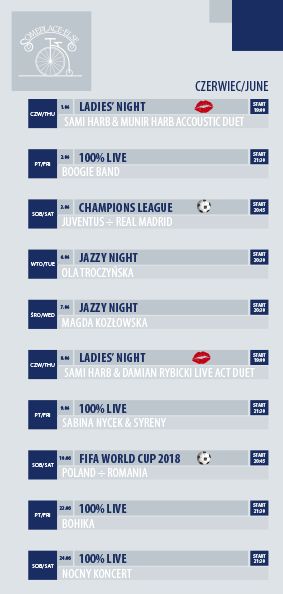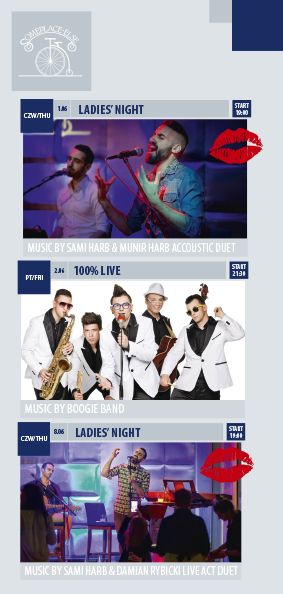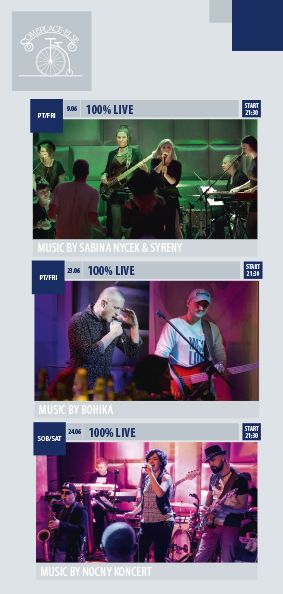 Music events at SomePlace Else
Weekly Events - free entrance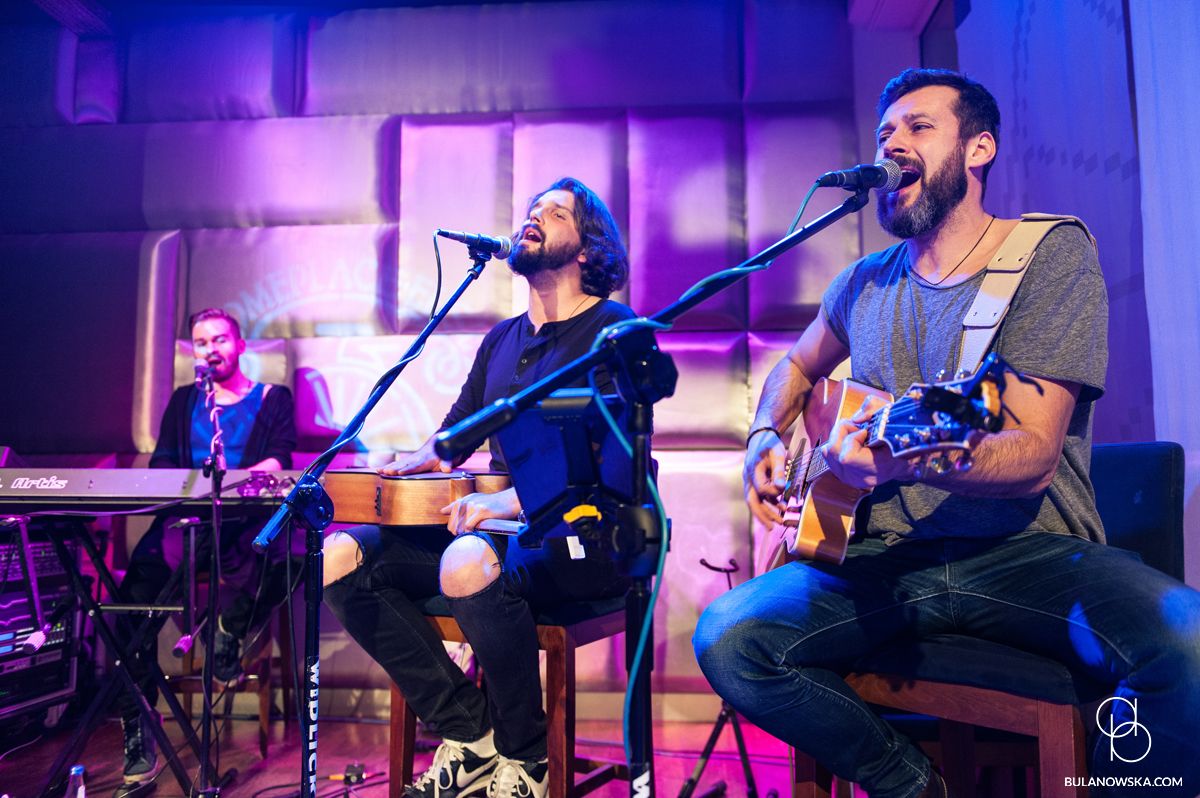 JAZZY NIGHT / Tuesday & Wednesday

Feel invited to experience a leisurely flow every Tuesday, Wednesday and Thursday at SomePlace Else. You will be delighted with the tranquil climate inspired by jazz standards and downtempo music.

We are providing a space where you can enjoy an afterwork meeting, romantic dinner or latest gossip with your friends. Our musical duos will take you to places where you will clear your head and recharge your batteries for the following day.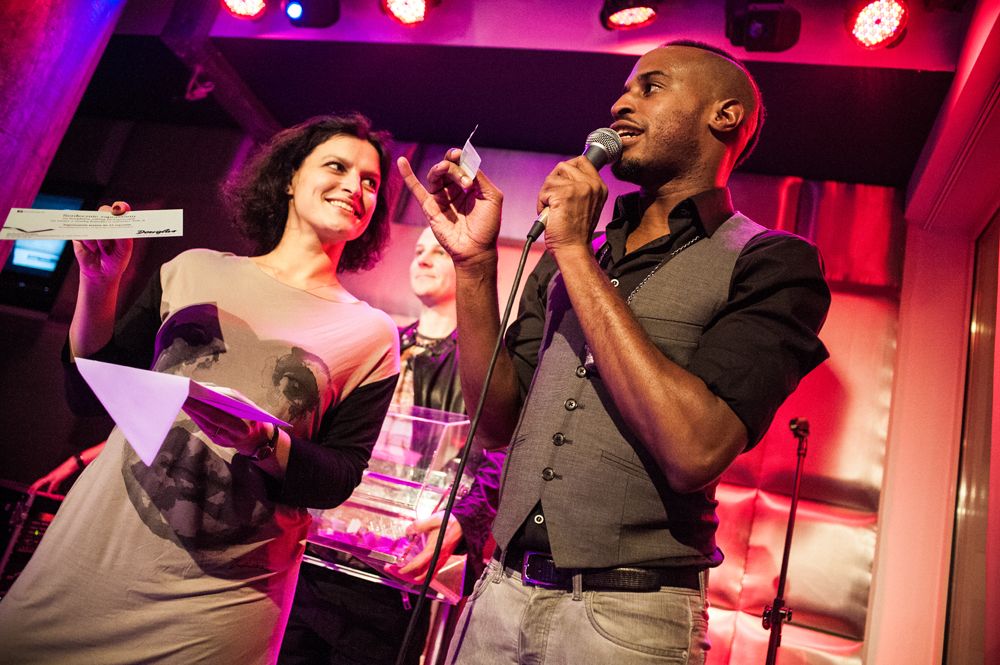 LADIES' NIGHT / Thursday

Every Thursday of the month we invite all Ladies for a special night full of attractions: free welcome drinks, attractive gifts, accompanied by a vocalist on the stage.

Come and enjoy workshops , live music , interactive performances and activities just for the Ladies at SomePlace Else Warsaw.

Start at 7:00 pm.
Check our events calendar on which Thursday is planned next Ladies' Night.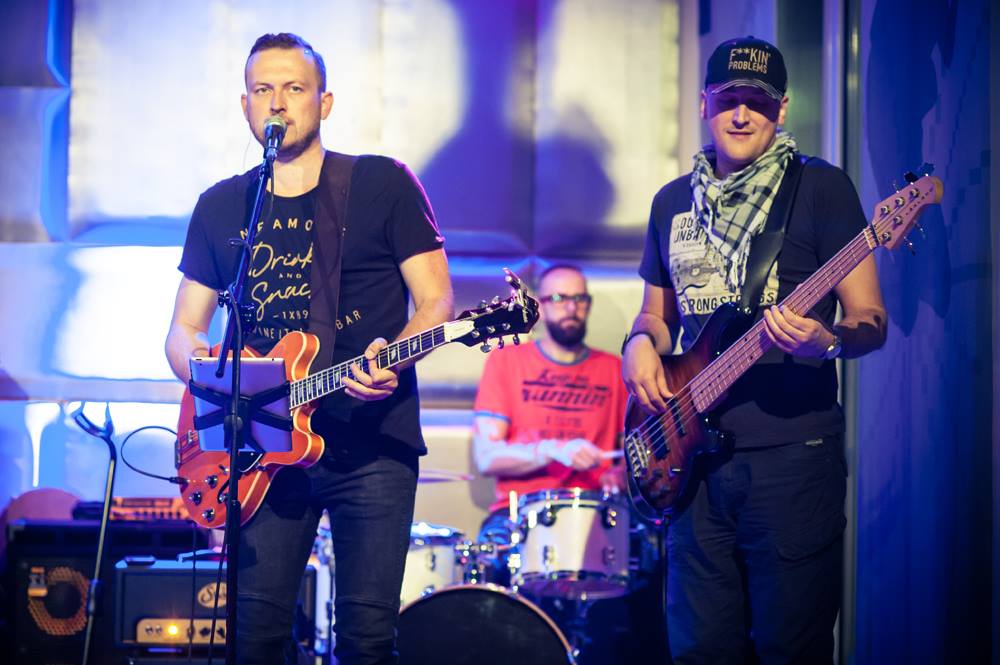 100% LIVE MUSIC / Friday & Saturday

You might have heard that, on Fridays and Saturdays, SomePlace Else offers the best live music in town! It has been doing this for several years, every weekend. Enjoy our original music mix.
The best professional cover bands provide unforgettable mixes of funk, rock, pop, disco and other genres. Classic hits from the past come along with the latest songs that we all love. 100% Live, 100% Satisfaction!
Our Artists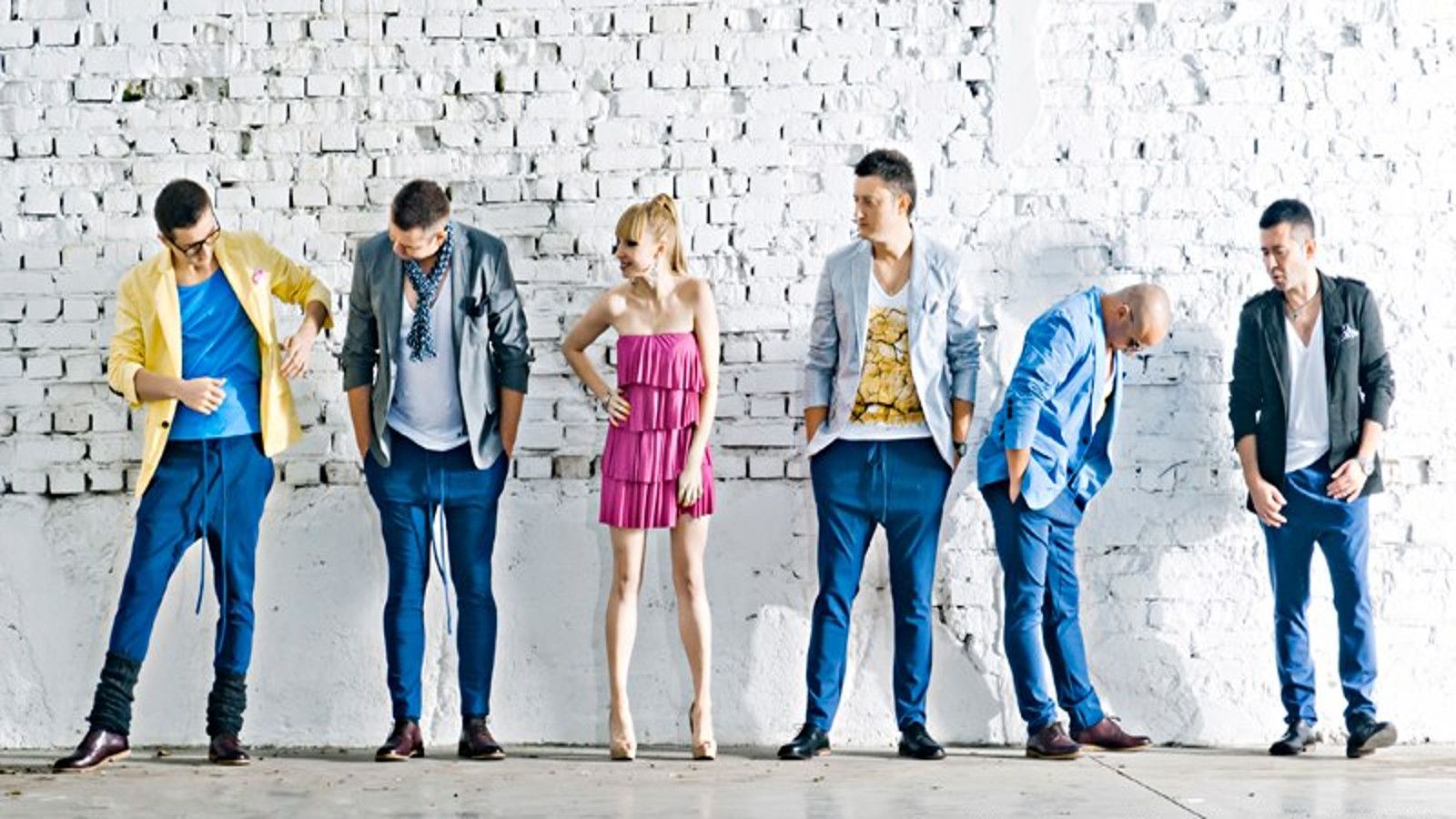 No Names

The professionals with 'No Names' are music fanatics. They offer rhythmical and lively energy in the form of funk, disco, soul, and pop music. The band will be playing a variety of cover songs, including classics, 70's dance, and new hits. With all their superpowers, they form an energy, that has to be experienced!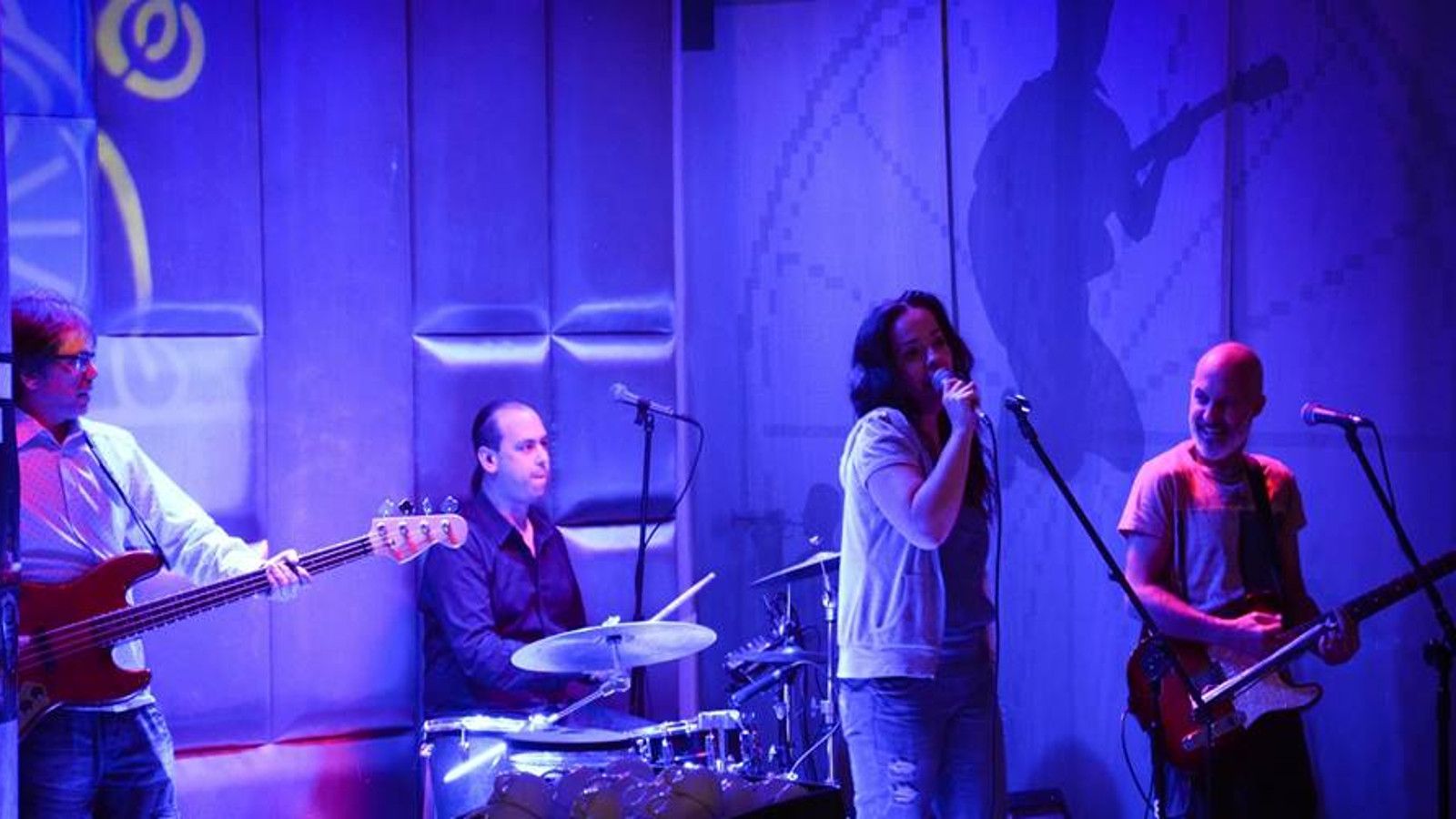 Dirty Martini

Our special Canadian task force known as 'Dirty Martini' guarantees exceptional mix of dancing sounds. They has successfully completed numerous foreign missions around the world. They instantly strike their target with a high dose of energy and their secret weapons are two vocals, male and female, which can be a threat to any song from folk to Rihanna.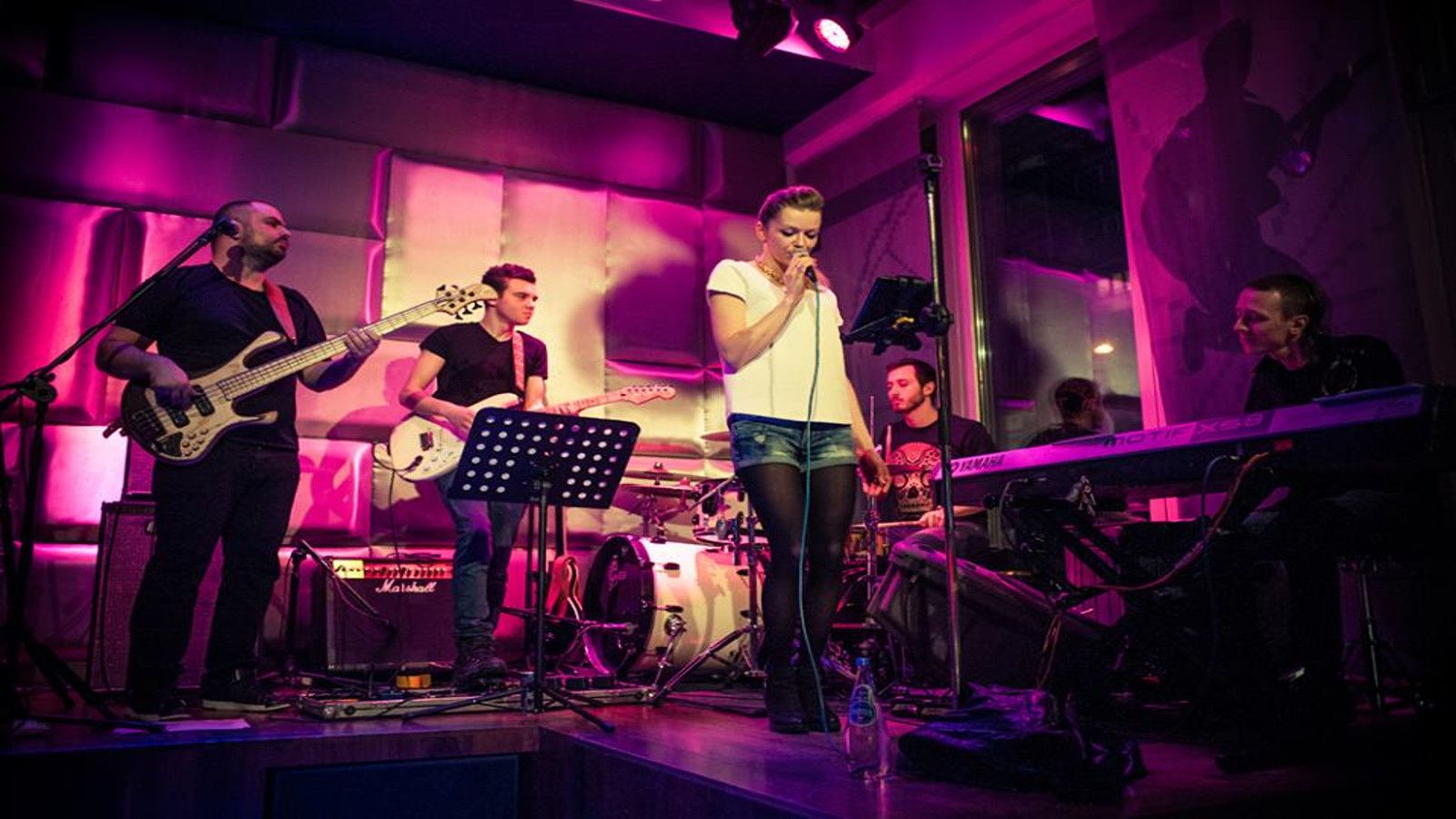 The Funkalots

The band consists of good friends who very often meet while working with different stars on the Polish music scene (Edyta Bartosiewicz, Patrycja Kosiarkiewicz, Andrzej Piaseczny, Ania Wyszkoni, SOFA among others) and jam together in Warsaw clubs. The Funkalots are the best Polish musicians of their generation. Each concert of theirs is an
unforgettable experienced not to be missed!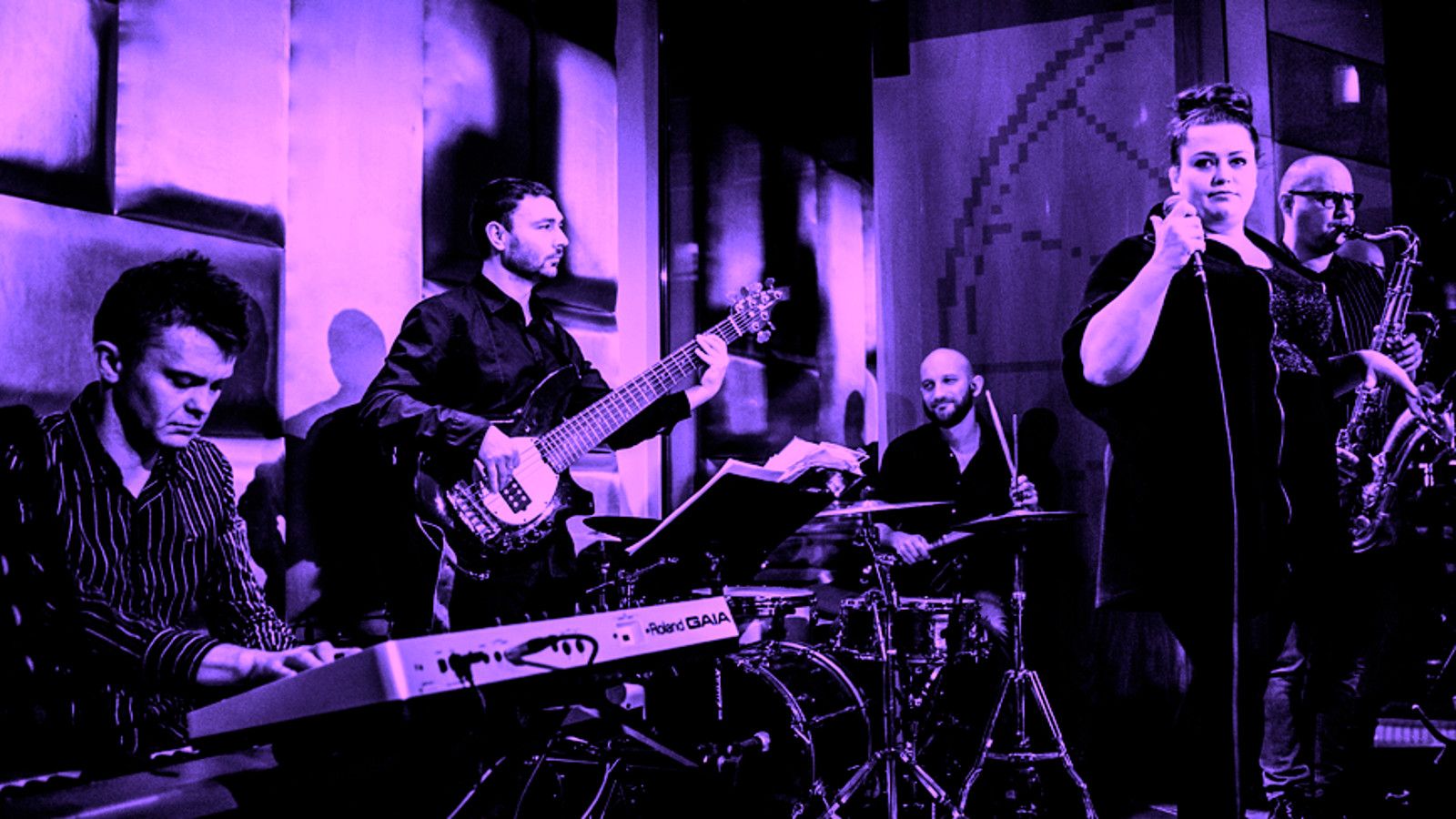 Jazzy Bell
The group consisting of fantastic personalities inspired by various music styles. The musicians of the band work with many of the main Polish pop artists on a regular basis. A carefully chosen repertoire, great performance, and original arrangements guarantee unforgettable fun. The distinctive feature of the band is the charismatic singer Gosia Janek.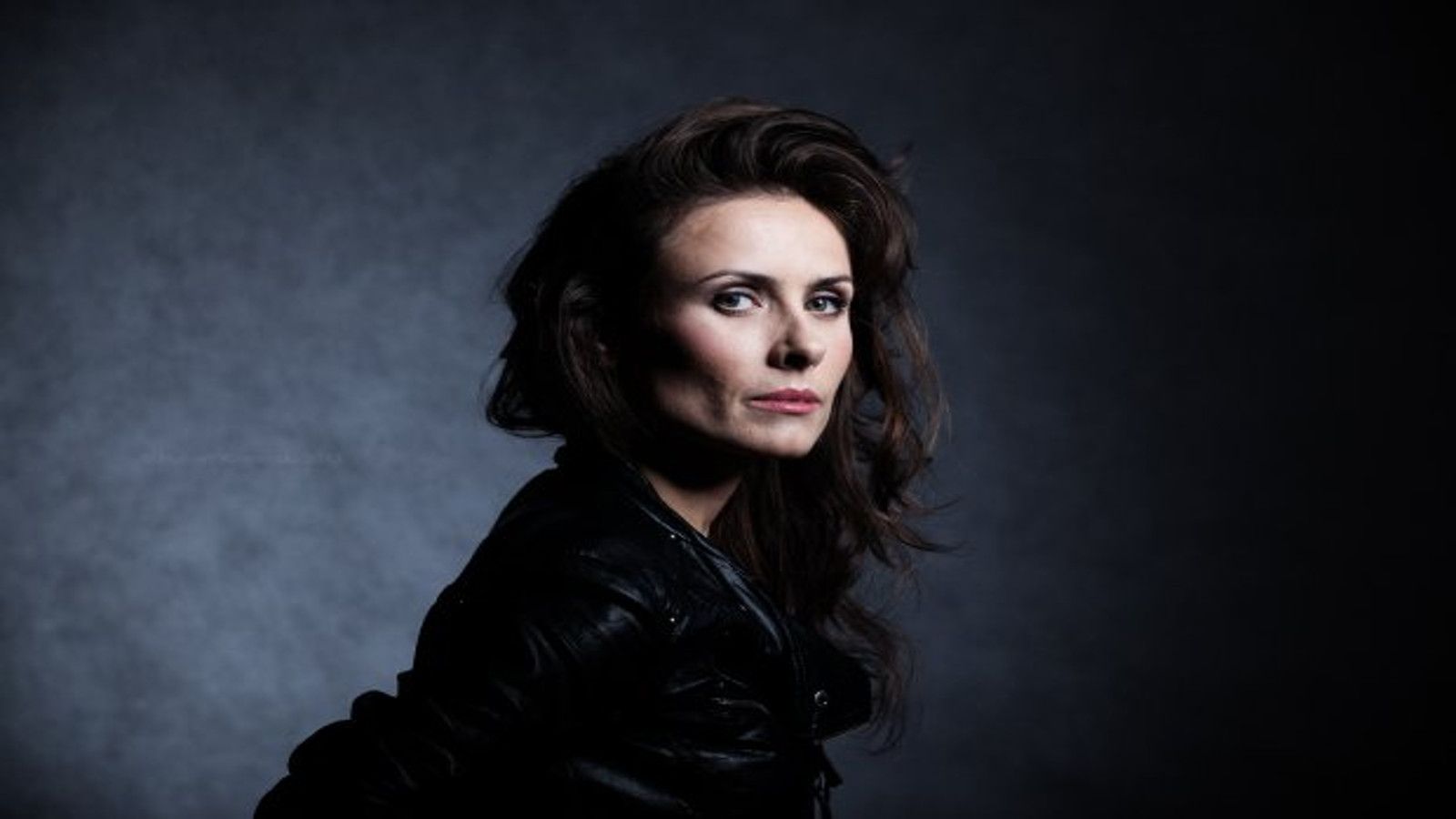 An artist who knows how to combine extraordinary charisma with remarkable subtlety. Her strong personality and unique, musical sensitivity make for a performance that is not to be missed. Her voice might be familiar to some of you from the Orange commercial that uses her song 'Every little thing'. She has also participated in the 3rd season of The Voice of Poland.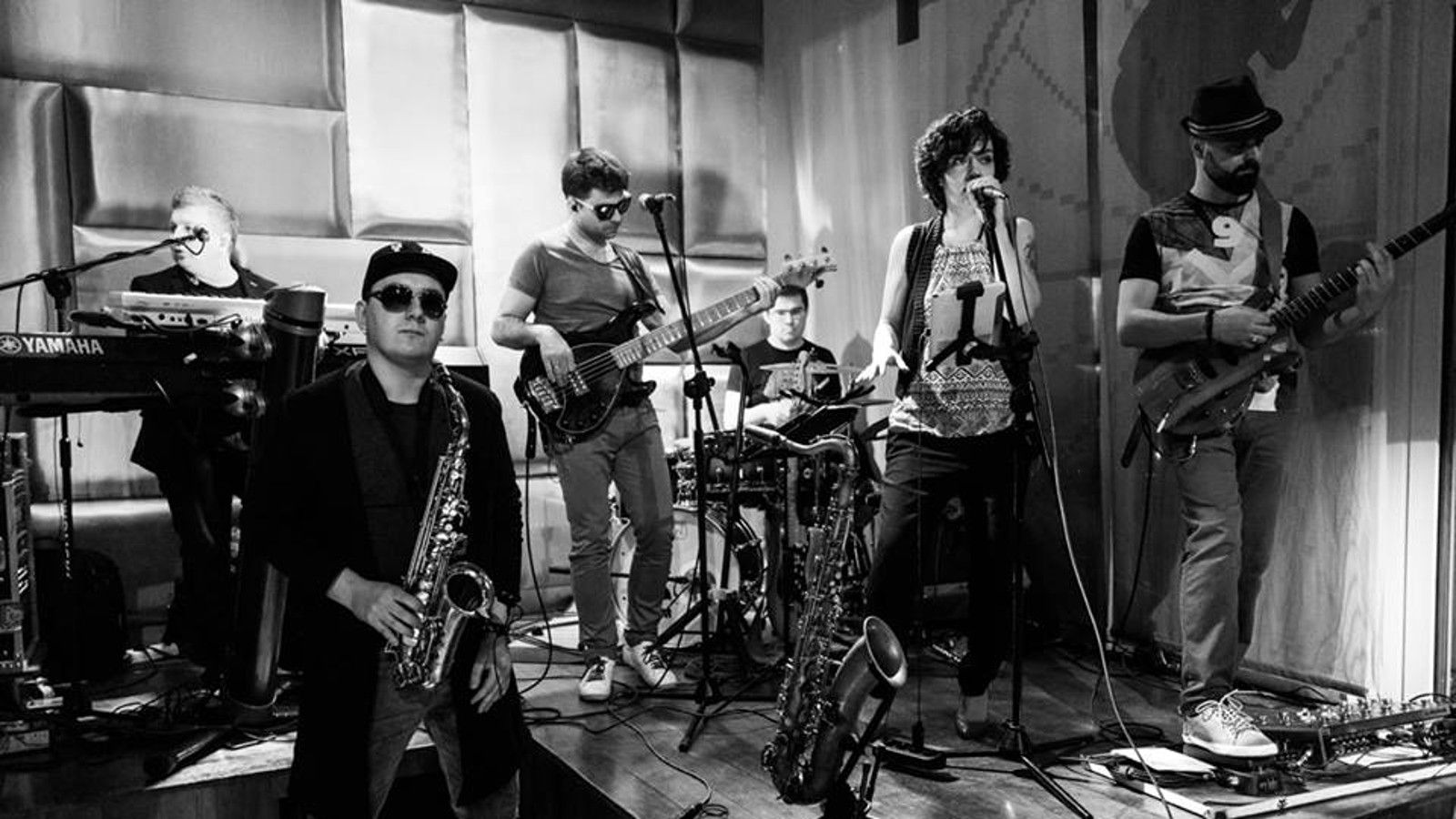 Nocny Koncert
Guarantees tasty music, magnificent atmosphere, unforgettable fun, and an energetic show. This audacious band consists of professional musicians with both stage and TV experience. 'Nocny Koncert' plays an explosive mixture of Polish and international hits - only live and only to make you dance.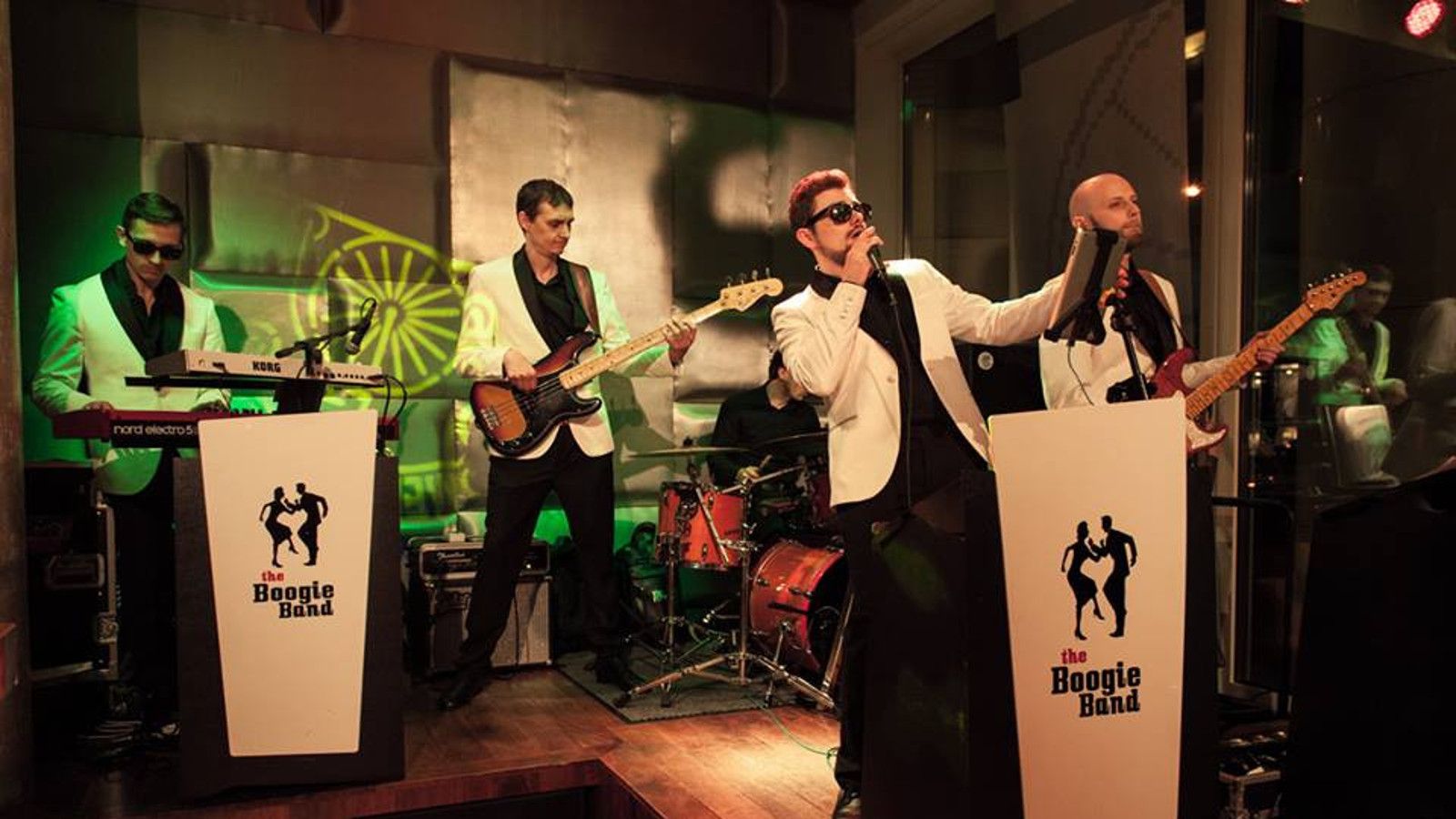 Boogie Band
Truly energetic band. The audience can't resist their charm and immense sense of humor. The reaction can be seen on thedance floor. During their performance you will hear hits from the 60's artists such as: Paul Anka, Roy Orbison, Elvis Presley, the Temptations, and also contemporary hits of such artists as: Adele, Rihanna, Maroon5, and Wanted.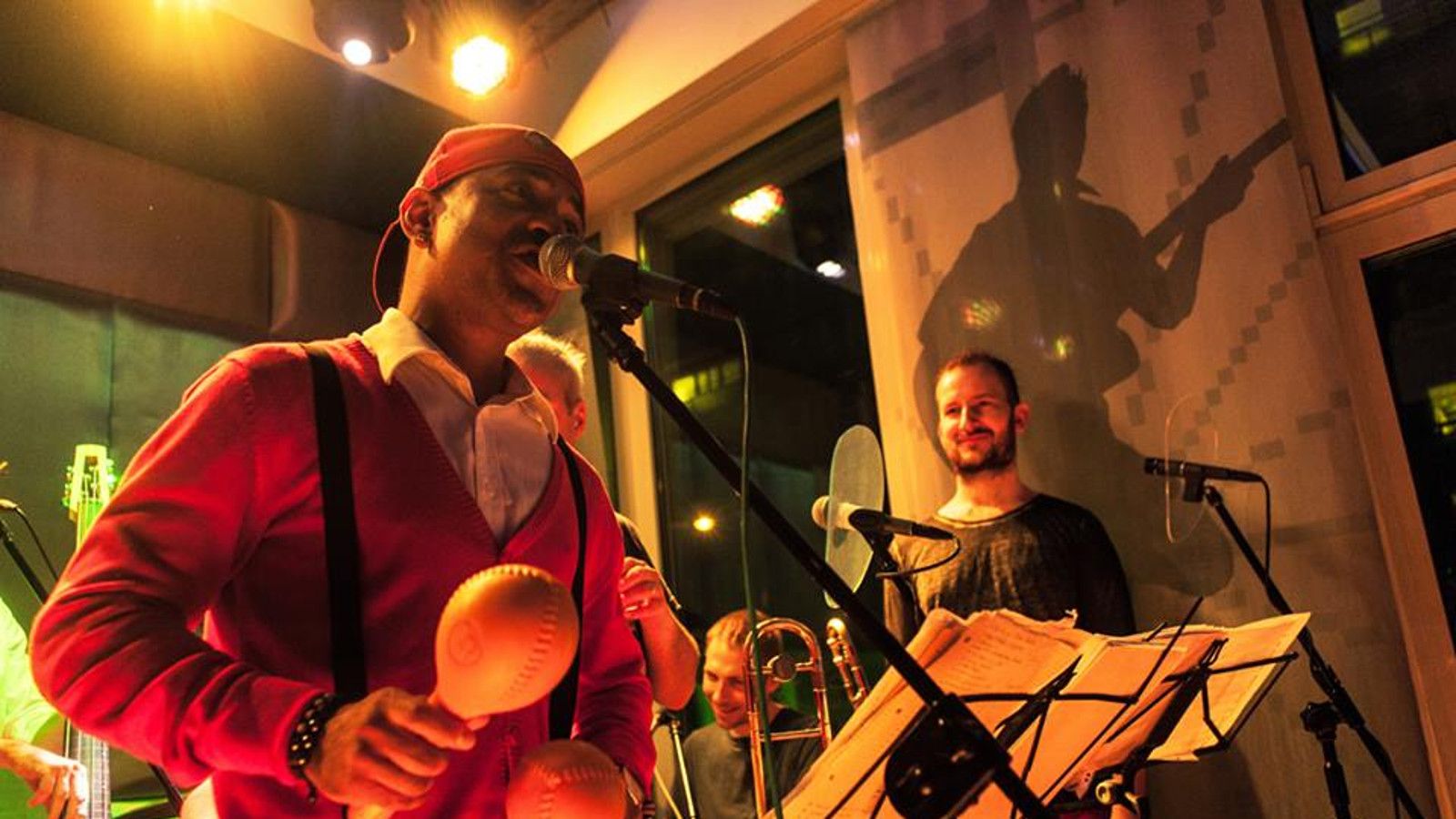 Salsa Central
That is a true Latino heat coming from the stage, unforgettable music sensations and an amazing band that will make you dance like never before. The songs performed by Salsa Central are a precise selection that
could be envied by the best DJs. An unbelievably good rhythm section, trombones, timbales, congas, bass, and piano provide the authentic sound.The band's repertoire consists of a wide variety of Latino hits, starting from Havana, ending up in New York, from the 70's up to now.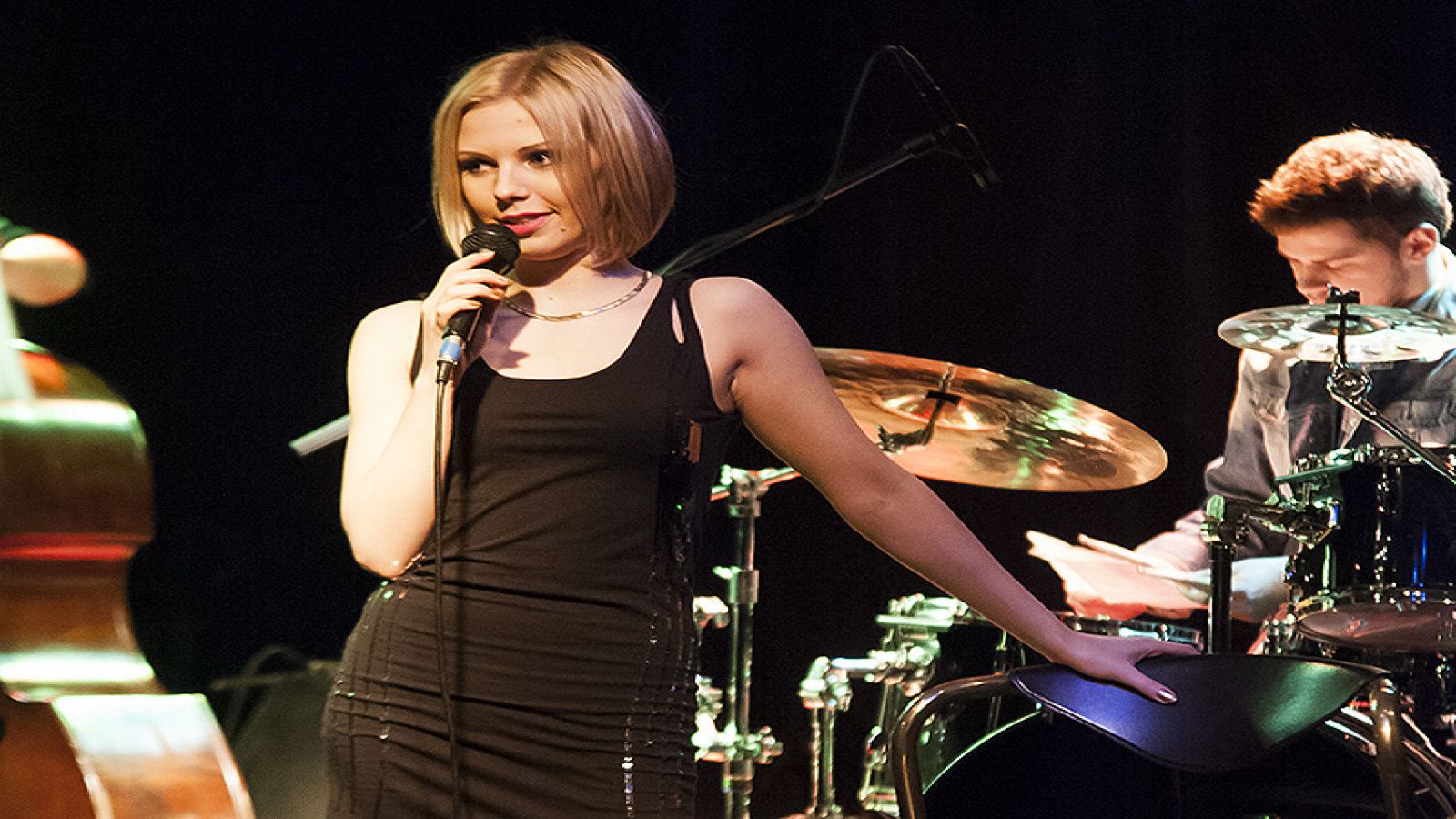 Ewelina Babiarz
Very mysterious, magnetic, and modest artist - singer, actress, and a songwriter, who has already performed on some of the greatest Polish and international stages. Her concerts are a combination of energy, elegance and style, which can't be forgotten. She has won numerous prestigious singing festivals, including the International Song Festival 'Rzeszow Carpathia Festival' and the Festival of Polish Songs among others. Privately, she is a cheerful perfectionist with a great sense of humor.
Monday 12:00 AM - 01:00 AM
Tuesday 12:00 AM - 01:00 AM
Wednesday 12:00 AM - 01:00 AM
Thursday 12:00 AM - 01:00 AM
Friday 12:00 AM - 02:00 AM
Saturday 12:00 AM - 02:00 AM
Sunday 12:00 AM - 12:00 PM