Special Offers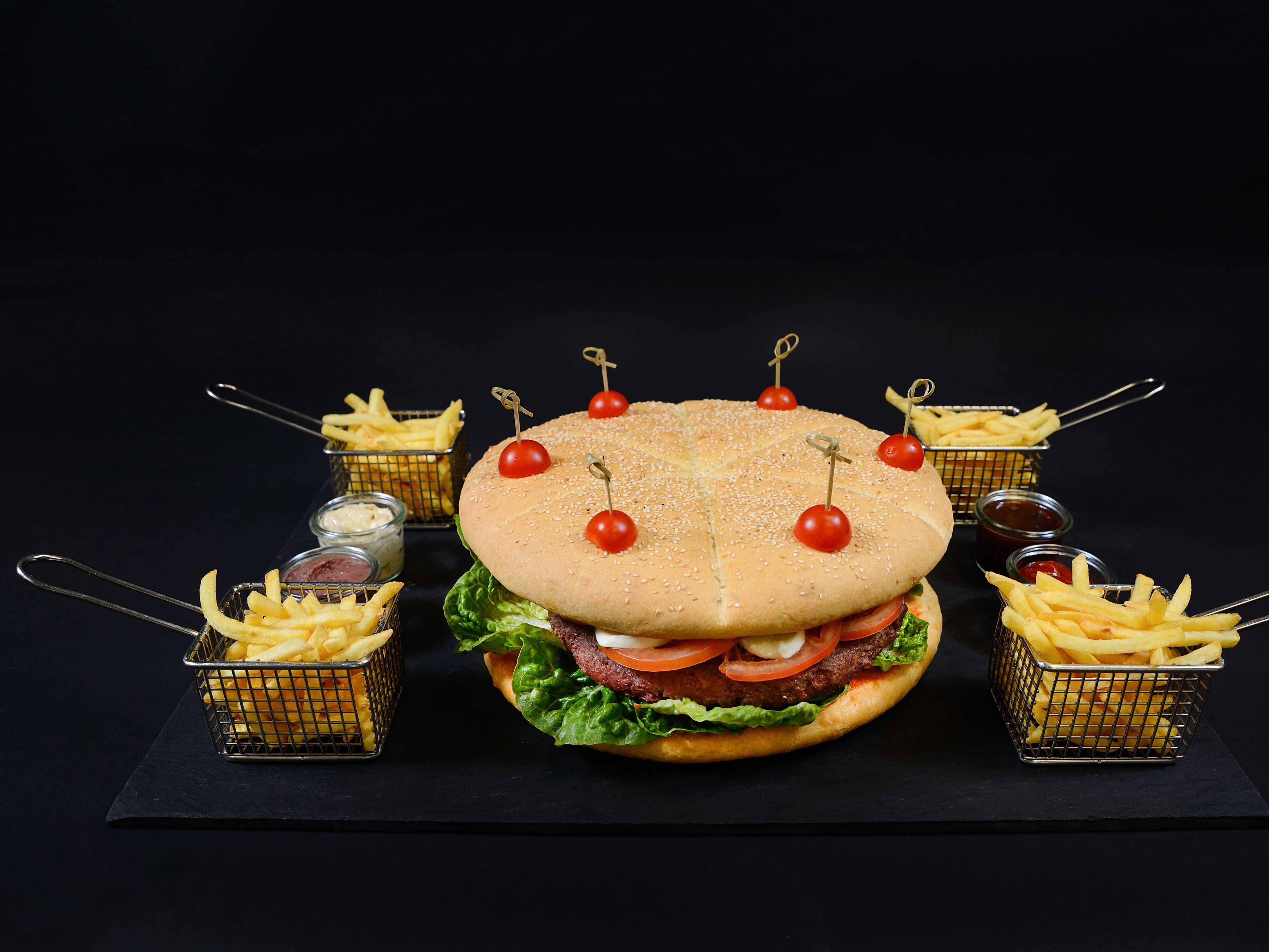 7 burgers, 7 flavurs, 7 Restaurants & Bars Learn More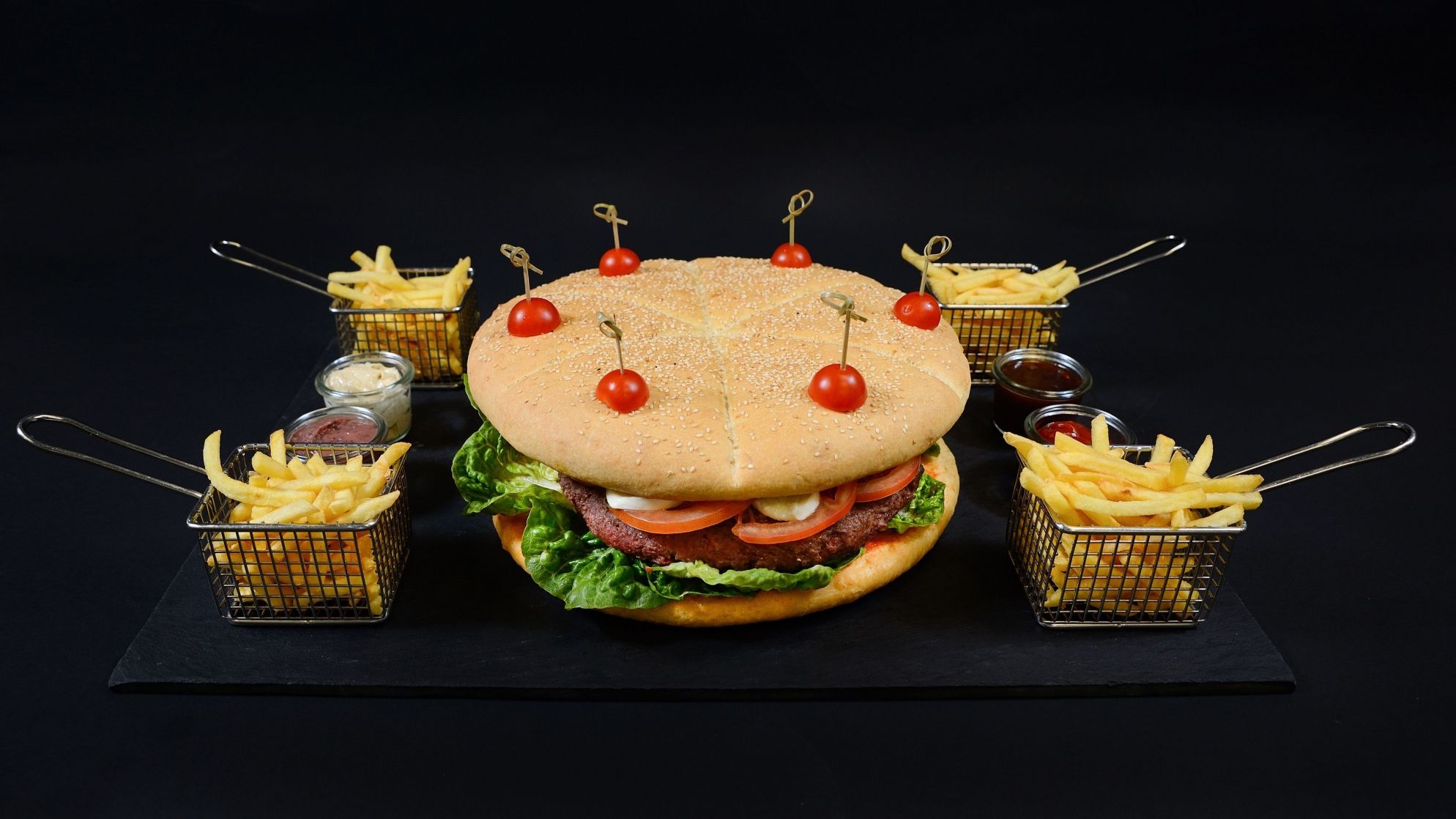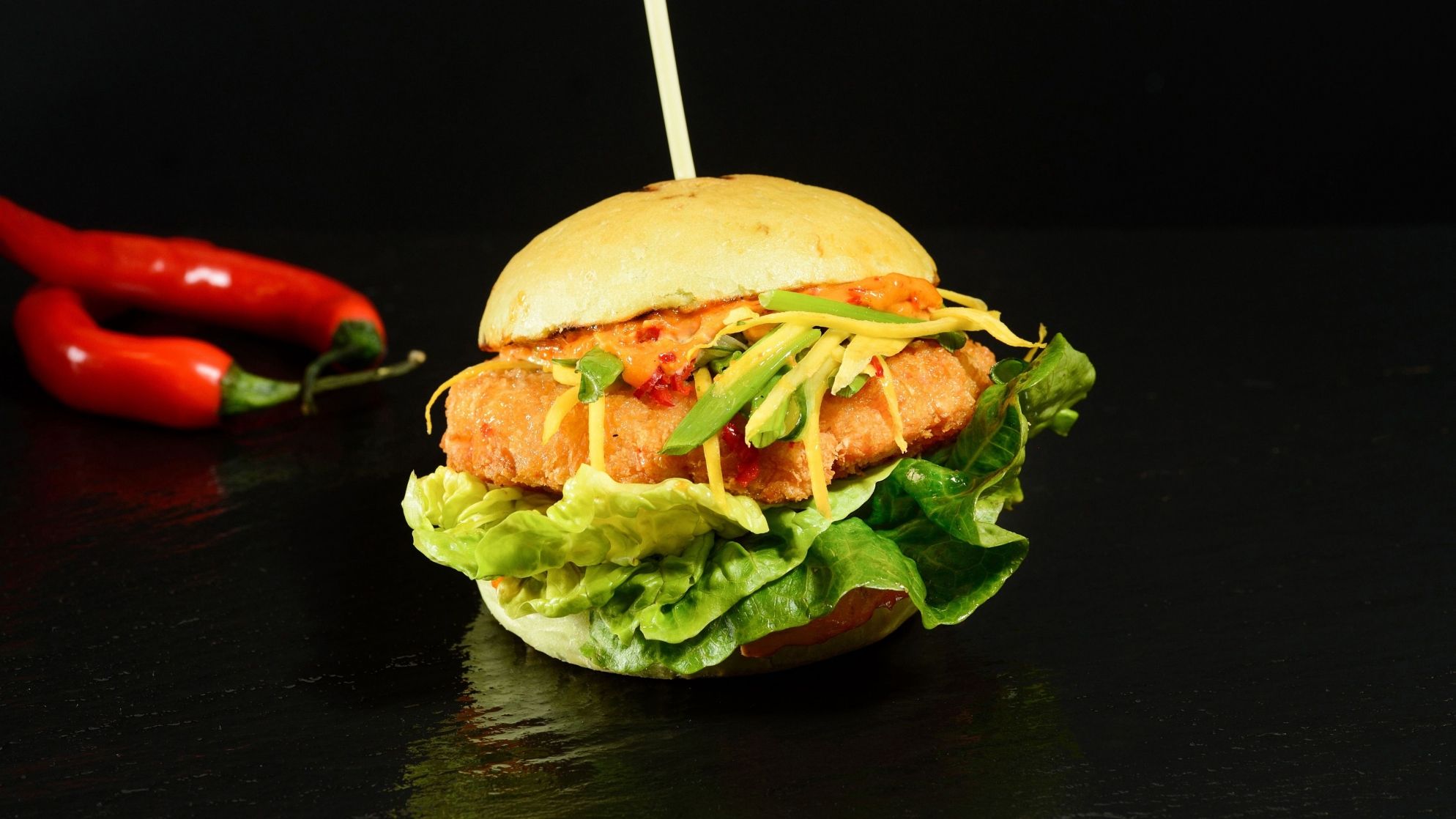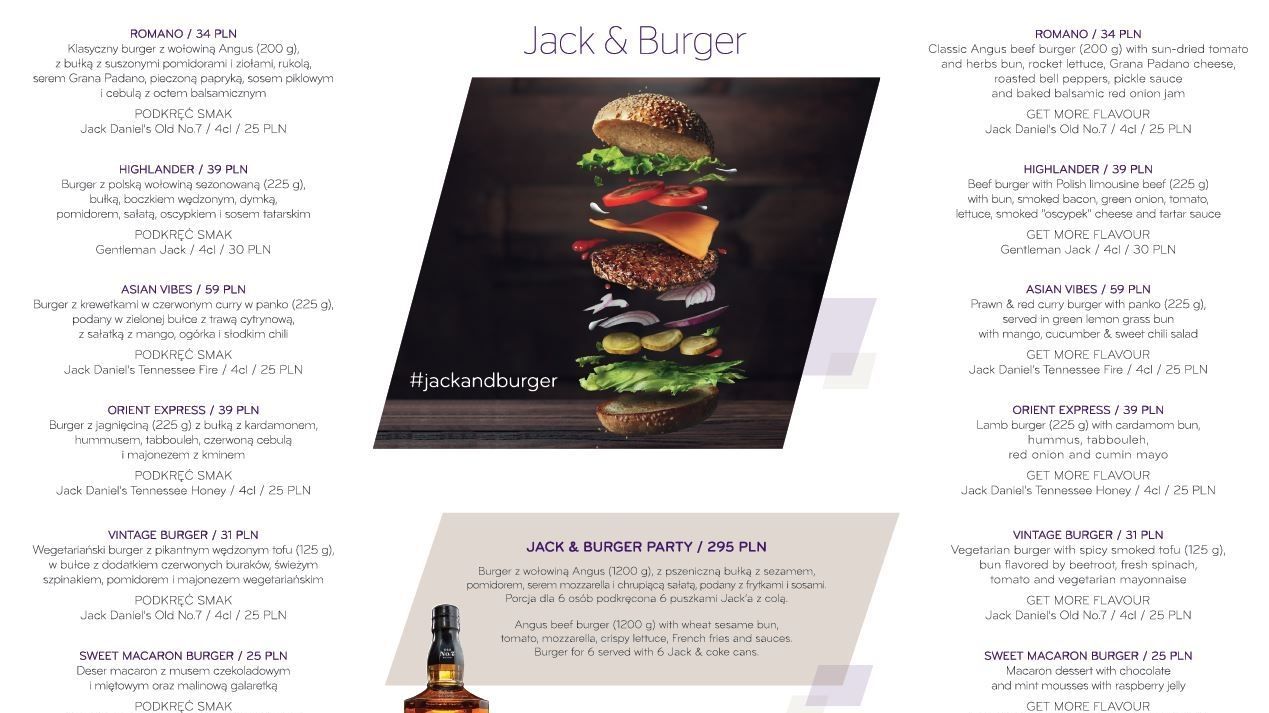 JACK & BURGER EQUALS WHISKEY AND BURGER PAIRING
From March 6th until April 30th you will have a chance to try Jack & Burger culinary offer. The offer is based on a concept of pairing burgers with whiskey. Visit SomePlace Else at Sheraton Warsaw Hotel and discover Jack and Burger.

The special Jack & burger menu was created by Marcin Sasin, the executive chef of the Sheraton Warsaw Hotel and was inspired by the flavors of different corners of the world.

http://www.spgcravings.com/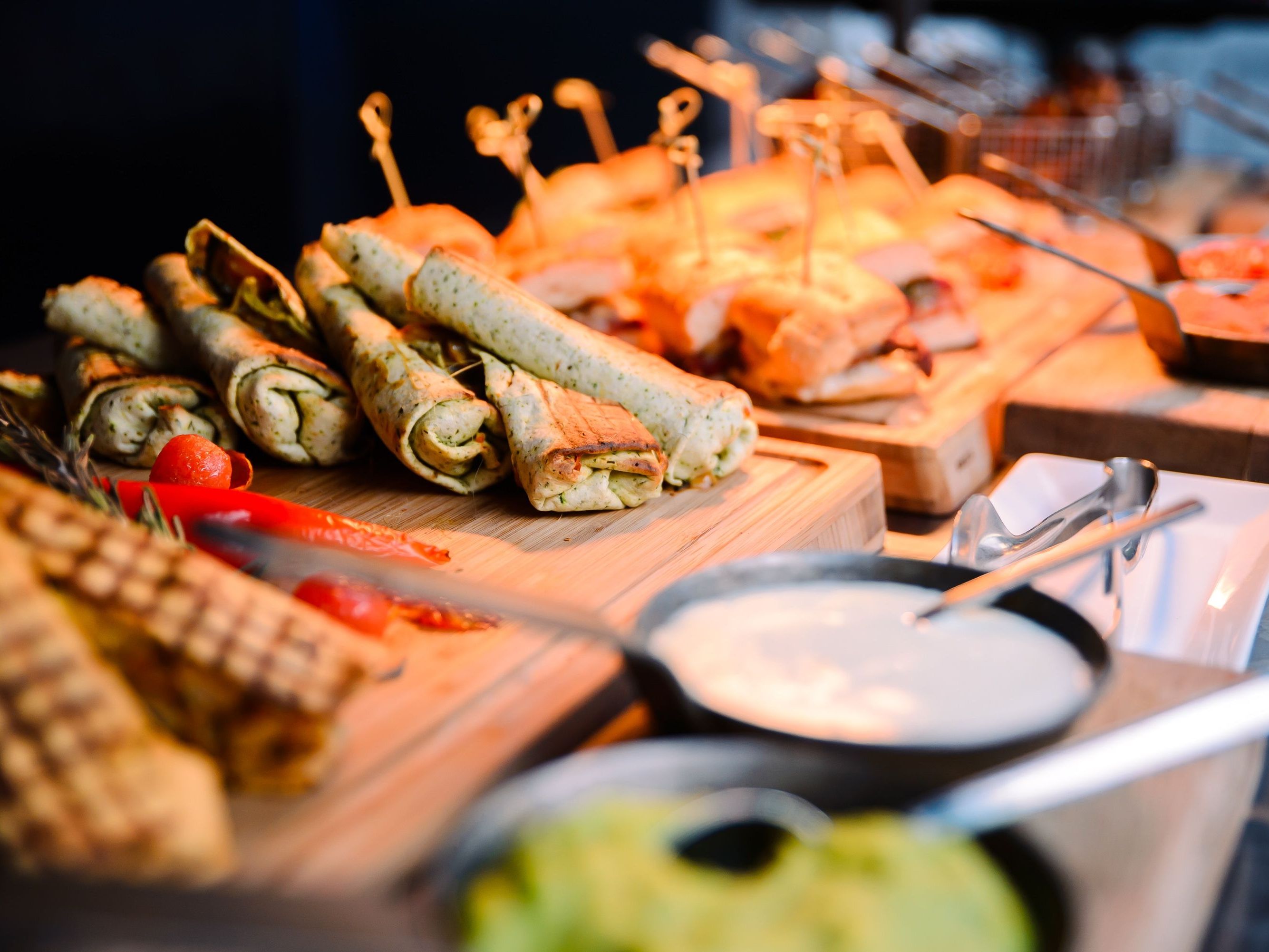 Come and discover our Sunday Brunch in SomePlace Else Restaurant Learn More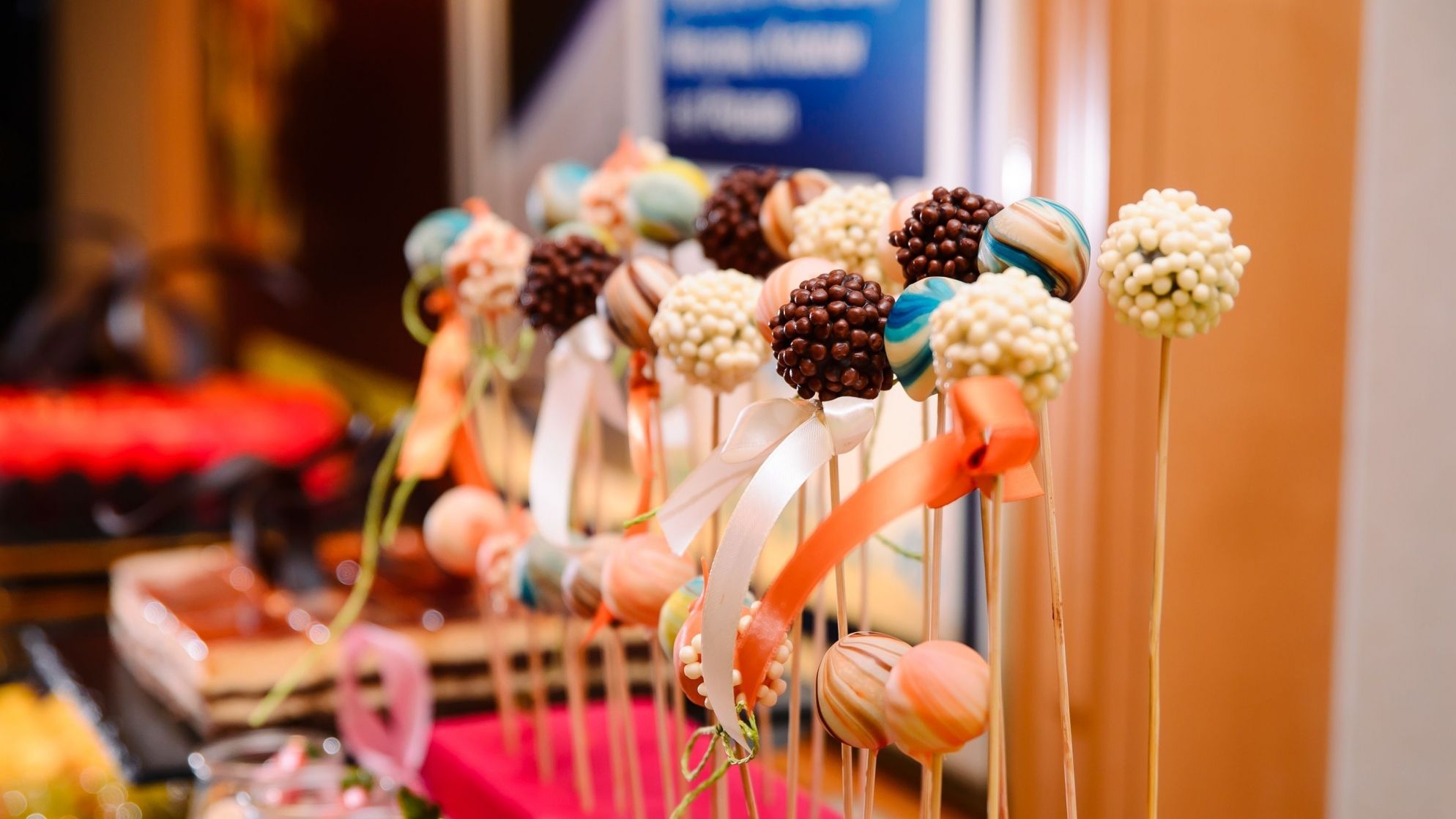 Sunday Brunch in SomePlace Else
Sunday Brunch is a perfect idea to spend time with friends. Modern décor of our lively bar with a friendly, casual atmosphere guarantees great relax and a real good time while enjoying delicious cuisine.

Every Sunday we invite you for a second to none in town Sunday Brunch in a tex-mex style.

Every Sunday 12:30 - 16:30
PRICE |185 PLN (per person)
Kids - 93 PLN

RESERVATIONS | +48 (22) 450 6706
The members of SPG program can enjoy 10% discount on Sunday brunch.
http://www.sheraton.pl/en/promotions-restaurants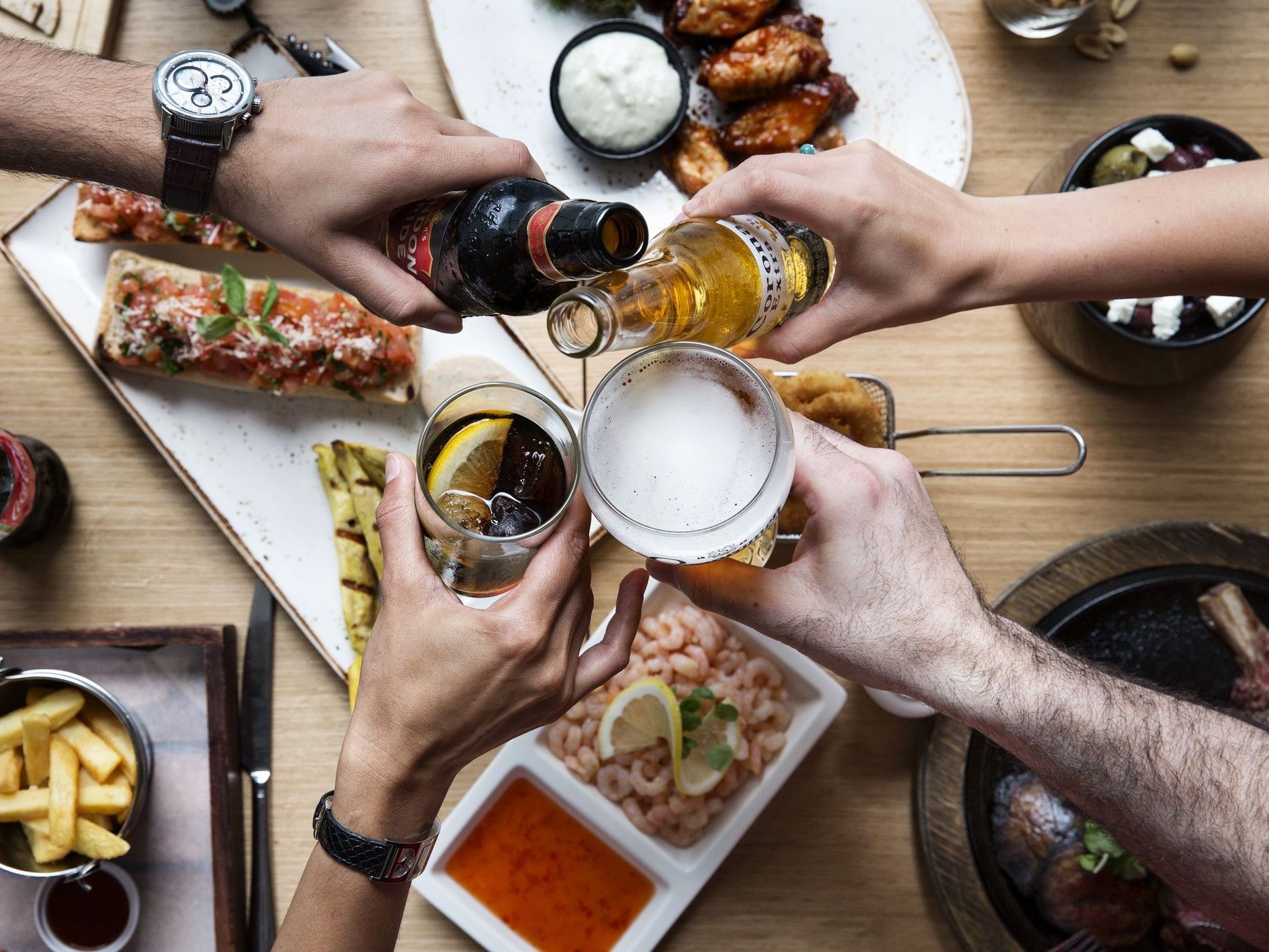 Benefit a 10% discount, on SomePlace Else, being a SPG Member Learn More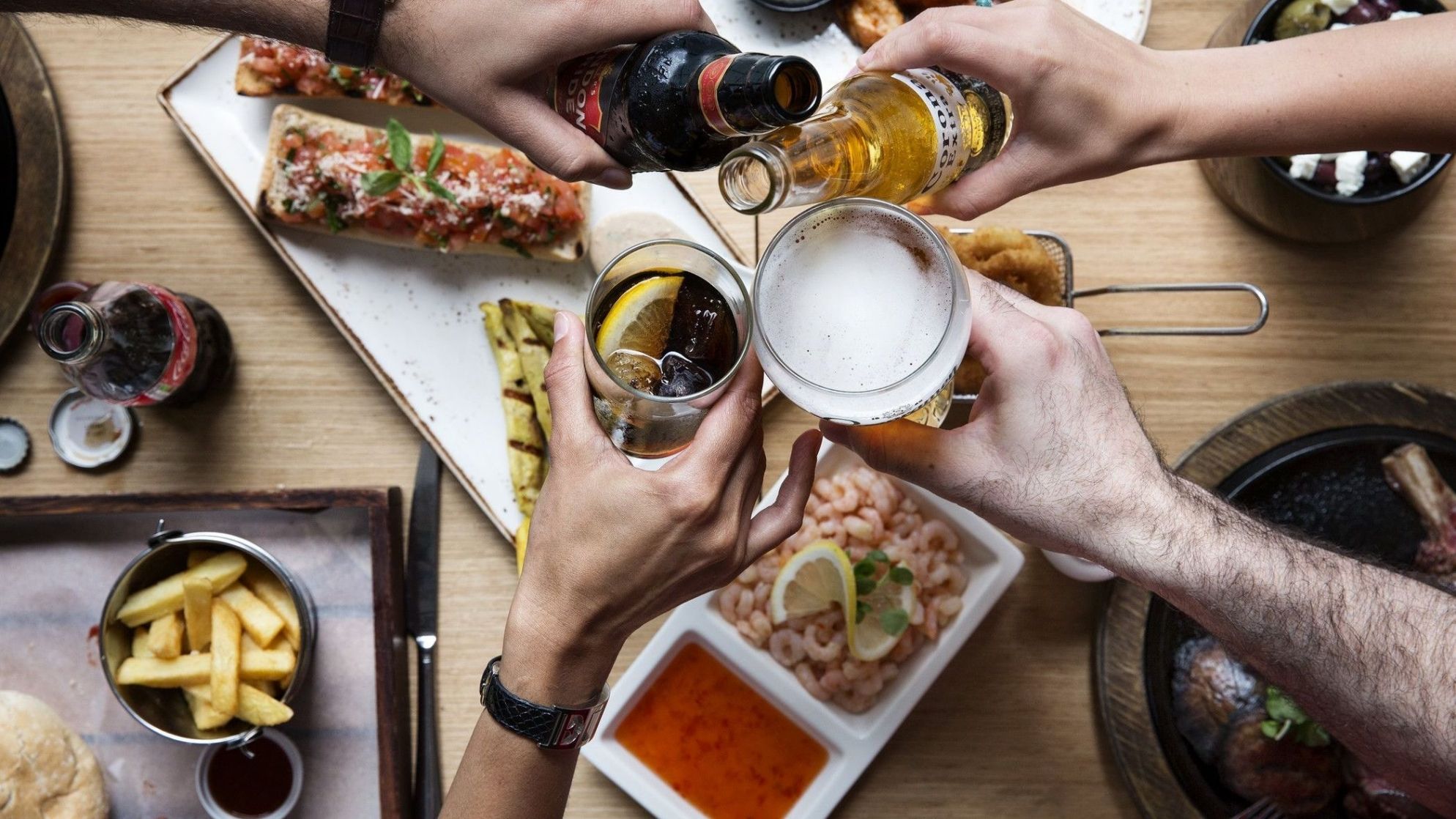 10% SPG Member discount
Don't miss out on this special offer!

As our valued SPG® Member you are entitled to a 10% discount on dishes at SomePlace Else. Join us for a lunch or dinner with up to 7 of your companions and delight with our culinary creations.
http://www.spgcravings.com/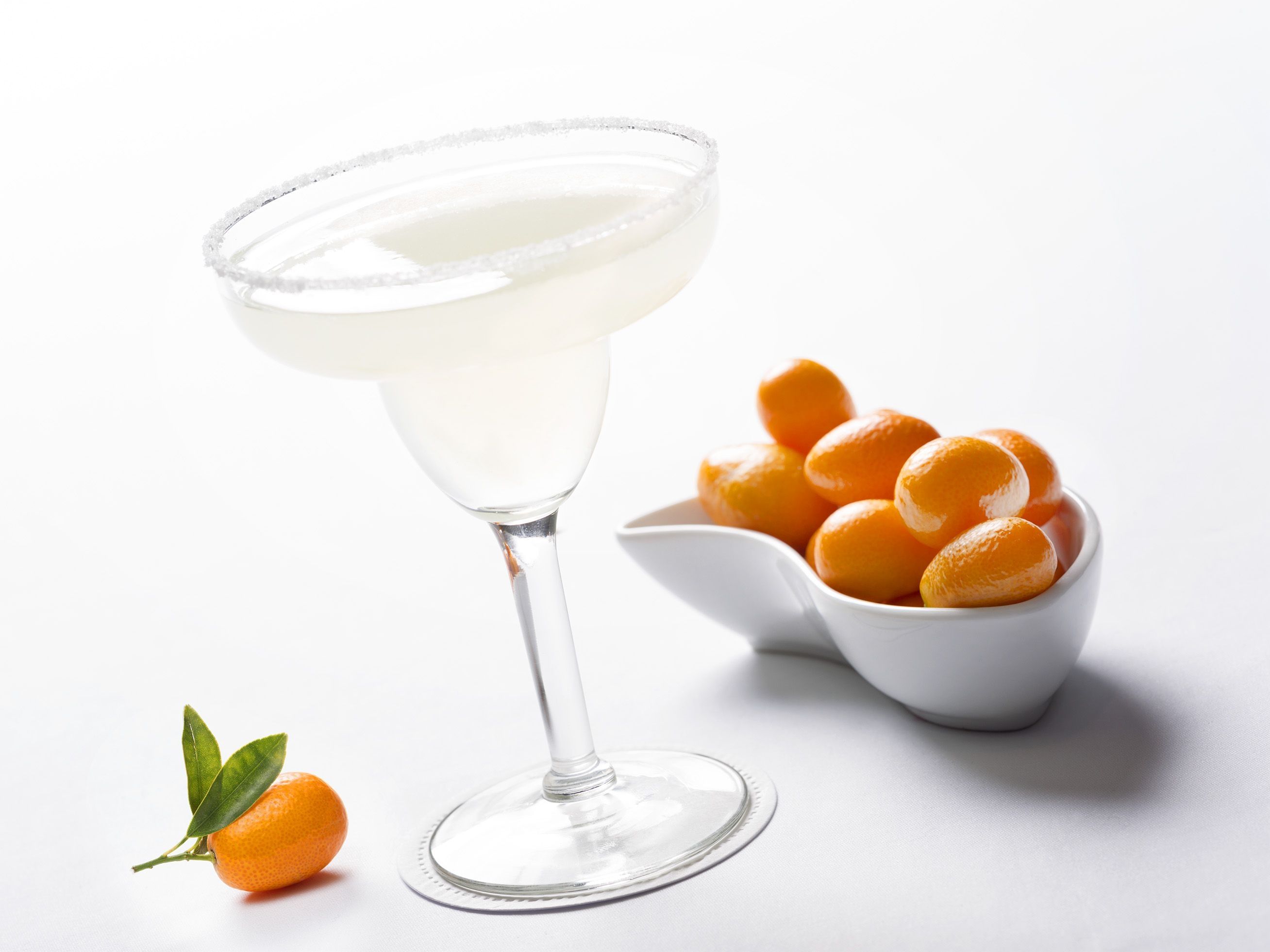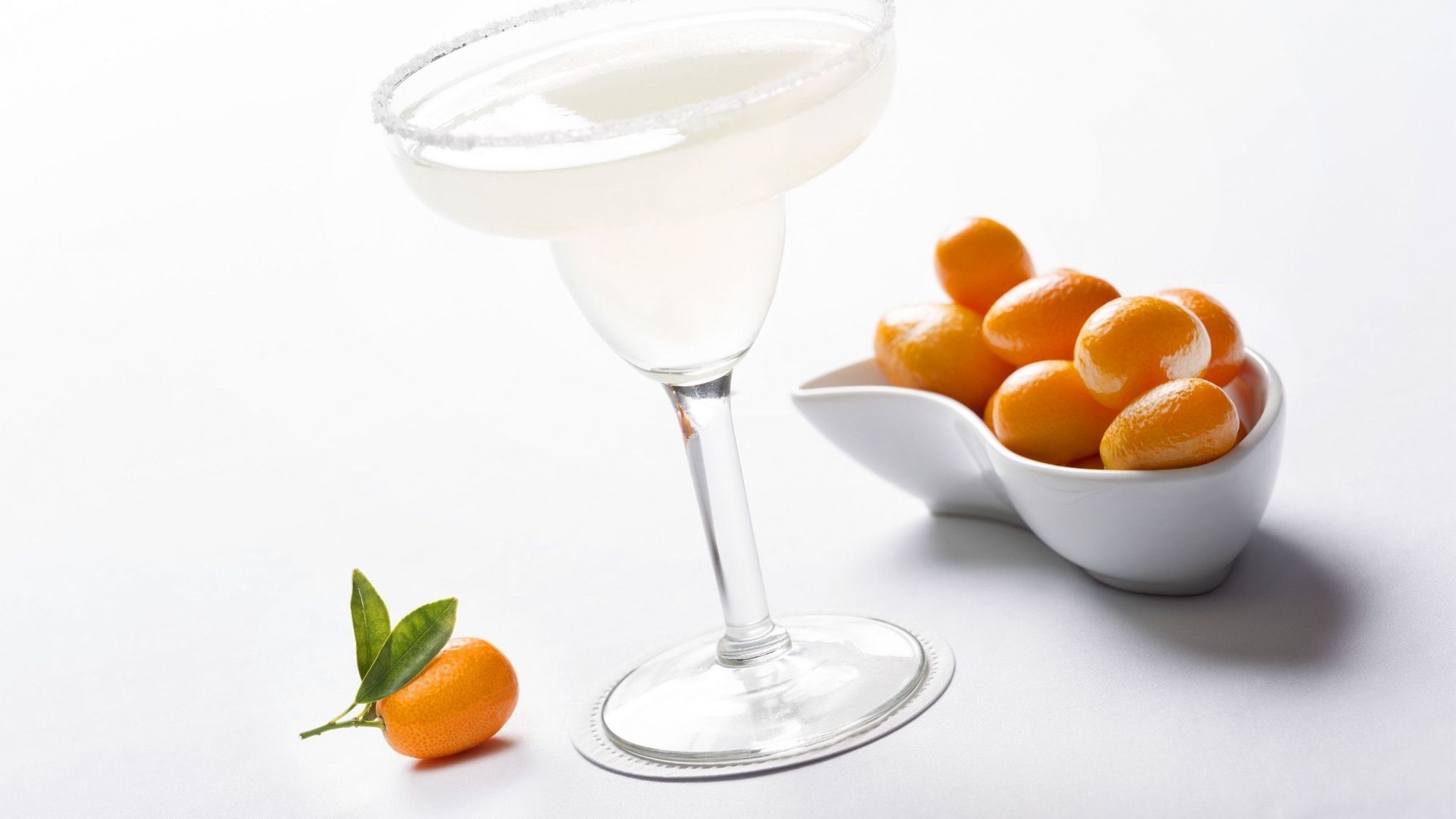 Happy Hour
Get 2 drinks while paying just for 1.

We especially recommend SOUR ZU and MARGARITĘ

7 days a week, from 17:30 to 19:00.

Feel invited!

http://www.spgcravings.com/
Monday 12:00 AM - 01:00 AM
Tuesday 12:00 AM - 01:00 AM
Wednesday 12:00 AM - 01:00 AM
Thursday 12:00 AM - 01:00 AM
Friday 12:00 AM - 02:00 AM
Saturday 12:00 AM - 02:00 AM
Sunday 12:00 AM - 12:00 PM