On the music map of Warsaw SomePlace Else is a real must. It's a place where different music genres are combined with surprising sounds.

Jazzy Night on Tuesdays and Wednesdays, Talent Night on Thursdays and Friday & Saturday live concerts called '100% Live' - enjoy our original music mix. Once a month Ladies Night and Latino Dancing weekend will make you a King of the dance floor.
SomePlace Else is a place where fun lovers enjoy themselves during themed parties, cocktails from around the world and outstanding meals, also in a dietary version. Moreover, it's a perfect place for enthusiasts of Tex-Mex cuisine and amusement.



Private Events
SomePlace Else is a perfect venue for your private event. We organize anniversaries, stag & hen nights, corporate dinners.

Every Sunday, from 12:30 till 4:30 PM we serve delicious Sunday brunch. Wide choice of side dishes, main dishes, desserts,
non-alcoholic beverages and alcohols: house wine, sparkling wine,
beer is a guarantee of quality-time with your dearest people.
To book a table call us or ask our team member.

We welcome you to make your reservation at: +48 (22) 450 6710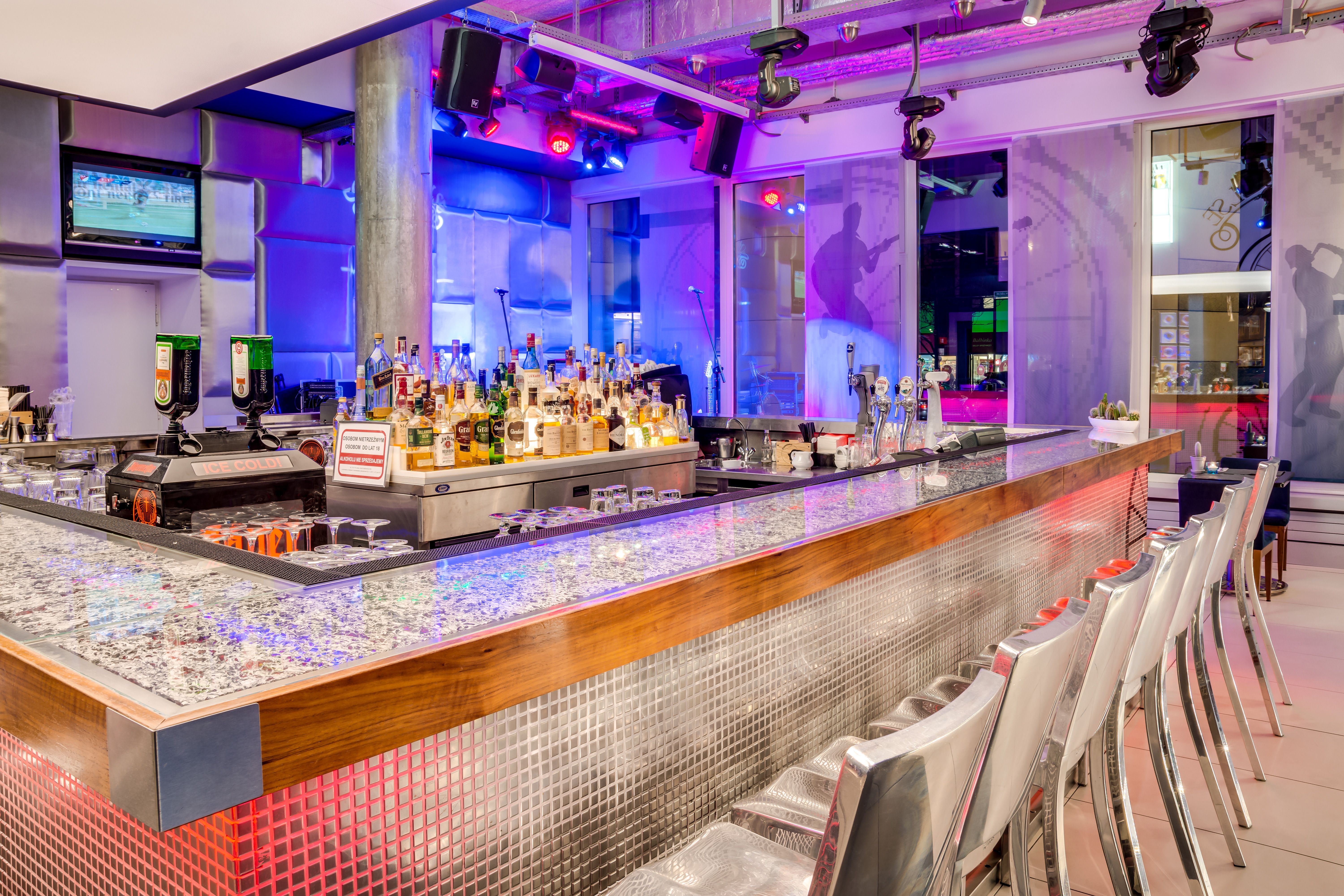 Monday 12:00 AM - 00:00 AM
Tuesday 12:00 AM - 00:00 AM
Wednesday 12:00 AM - 00:00 AM
Thursday 12:00 AM - 00:00 AM
Friday 12:00 AM - 02:00 AM
Saturday 12:00 AM - 02:00 AM
Sunday 12:00 AM - 00:00 AM