LIVE EVENTS IN SOMEPLACE ELSE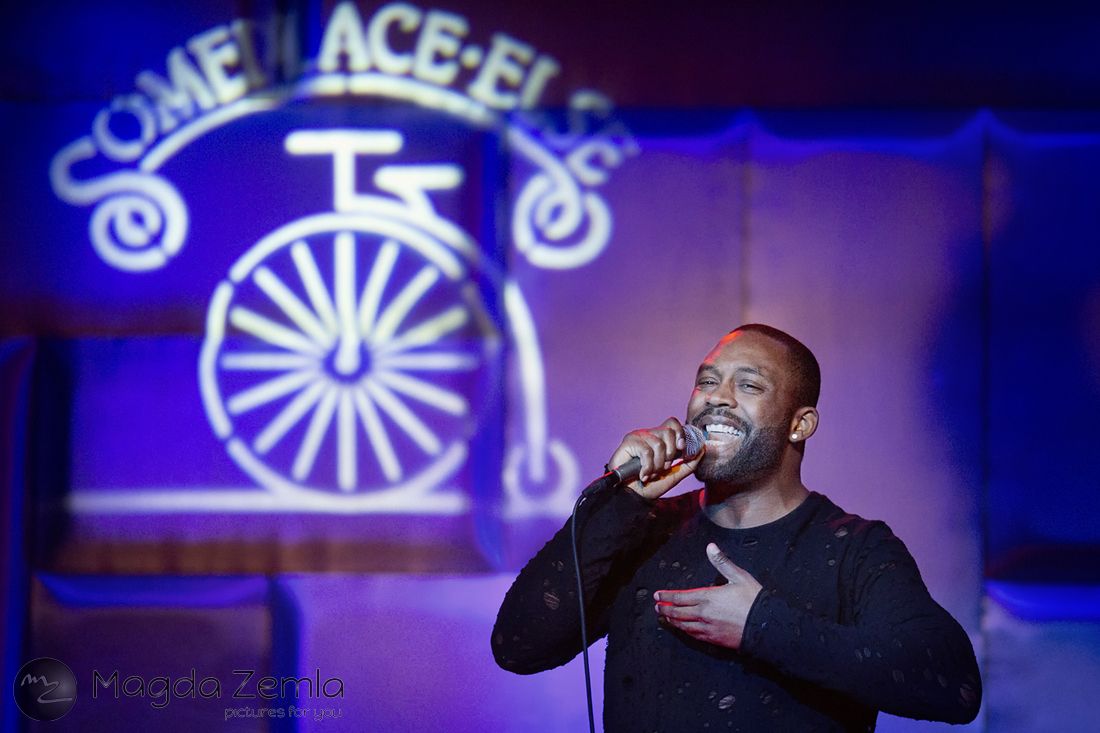 Ladies' Night - Thursdays in the SPE
Welcome to a unique cycle of Thursdays dedicated to All Ladies in SomePlace Else. Especially for you, we have prepared a number of attractions. On stage - your favorite artists: Sami Harb, Nick Sinckler, Brian Fentress. We are awaiting you with Cointreauversial cocktail offer at very attractive prices, and just before the end of the event we will give you many exciting prizes, including dinner at the SPE, personal training at Sheraton Fitness, and many other surprises.
100% Live - Fridays and Saturdays in the SPE
Live music concerts are the original mix of sounds that SomePalce Else is famous for. On the stage are full-band music ensembles, whose members are educated musicians with great experience, cooperating with many bands and formations from the border of various musical styles. Finalists of various talent shows such as "Must be the Music", "X Factor" or "Chance for Success". By ours - music and light always come to the fore.
Until September 13th there is no live music in SomePlace Else
holiday break in concerts
Monday

12:00 AM - 00:00 AM

Tuesday

12:00 AM - 00:00 AM

Wednesday

12:00 AM - 00:00 AM

Thursday

12:00 AM - 00:00 AM

Friday

12:00 AM - 02:00 AM

Saturday

12:00 AM - 02:00 AM

Sunday

12:00 AM - 00:00 AM